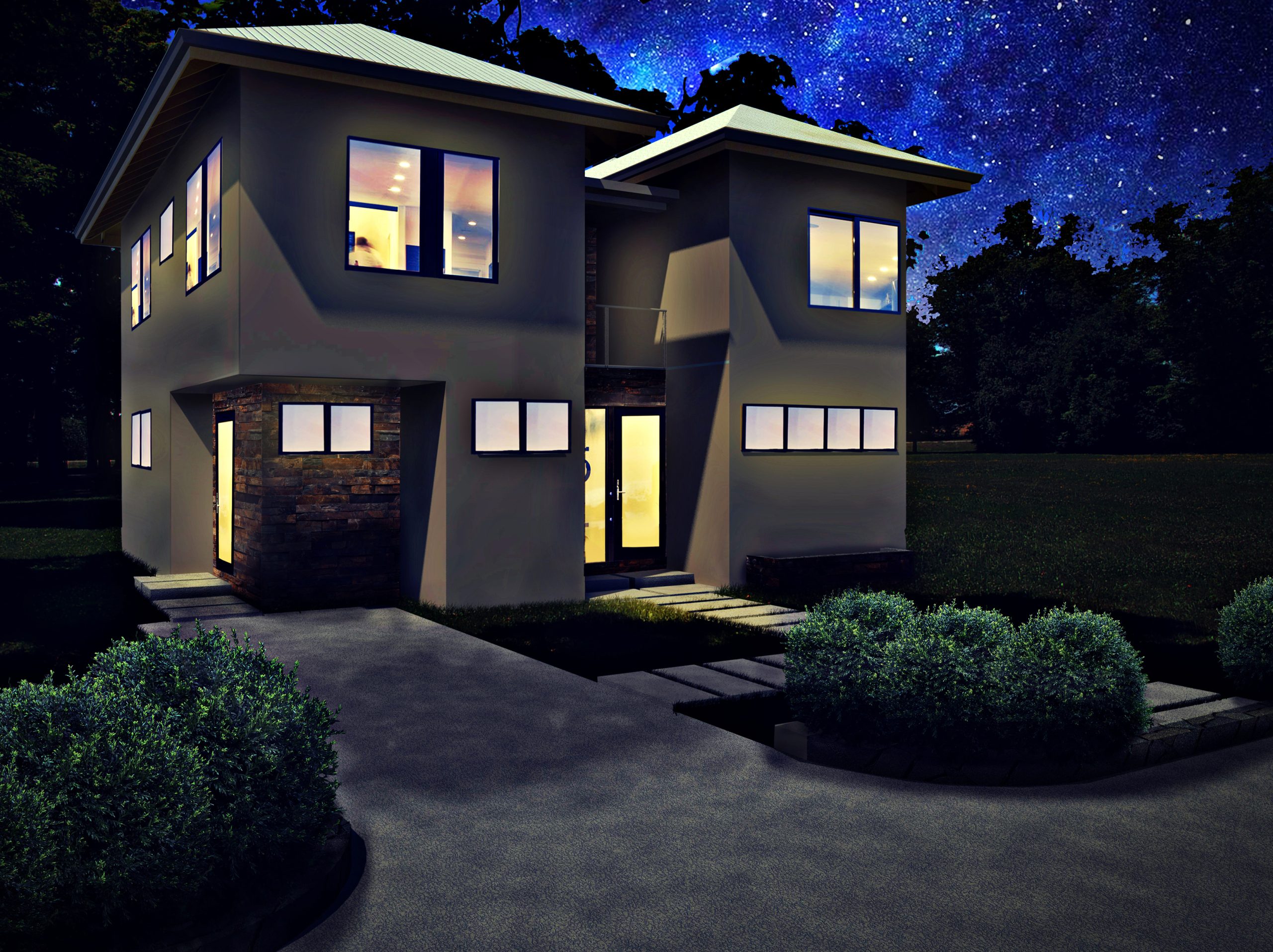 This week, we continue where we left off last week with excellent ideas for uses for the basement.  While the rooms shared last week possess practical aspects to the home and family life the basement can also be converted to rooms you may rarely find, but that can make a wonderful addition to your home if you are able to afford them. And an added benefit of the following rooms is that if they are done right they can provide a substantial flow of income.
Bar: Build your own bar by adding a counter and having the necessary furniture to sit down and savor a sip. Throw in a liquor license, a bit of entertainment, proper planning, and you are in business.
Game Room: On days you may want to stay home and have fun with your friends or family you can simply take a trip downstairs and enjoy a friendly game of pool.
Media Room/Theater: Consider having a television set and sound system installed in, or maybe a projector so that your family and guests can enjoy a movie in your own private theater.
Gym: Based on cost and location, going to the gym may be difficult. And if your home does not have the space required for your exercise routine, or outside is not a possibility having your own place to work out is an excellent idea.
When converting the basement ensure that it is well ventilated especially if you are converting it into living space. Proper breathing is important. Also try to allow for maximum natural light to enter cutting down on the cost of electricity when occupying the space during the day.
Which of these rooms would you consider converting your basement into? Share with us in the comments.