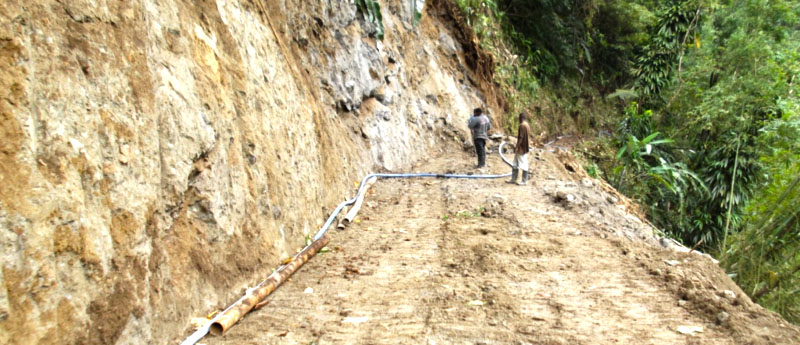 You're Daydreaming about the Perfect Home—Finding yourself constantly daydreaming about features you wish your current house possessed? Is it an open-plan kitchen, triple garaging, swimming pool or master bathroom? You would be more comfortable if you upgraded to a more modern house packed with more features. You want a house that has it all. This is a sign that you are ready to move to a home with larger bathrooms, larger closets (maybe a walk-in), a home office, etc.
Your Family is Growing—Planning on growing your family or trying to cram your children into a shared bedroom? Then you are ready to move into a new home. Having the right amount of space is an important part of a happy household, especially as your children get older. Living with 1 bathroom might be manageable when your kids are toddlers, but just imagine 3 teenagers sharing one tiny bathroom. Mornings will get stressful really fast!
You Hate Your Commute—This sign that you're ready to move into a new home sometimes has little to do with how much you love your home. It's about your job and the amount of time it takes for you to travel from home to work. Long commutes can be mentally and   physically exhausting, not to mention financially draining with the current price of gas.  Spending more time in the car than you spend in your home is a sure sign that you need to move.
Your Voice Echoes in Your Home—Once your home was filled with the harmonious, melodic hum of a busy family. Now you ask your spouse where the keys to the car are and you hear your voice bounce off the walls like you're in some sort of sanatorium. The kids are gone, and their noisy friends with them. When did that happen? Hard to say, but it happened and now your way too big house is just a haunting reminder of your kids' absence. Time to ownsize. The space will feel more practical, and the limited square footage will discourage adult children from moving back in with you.
You Dread Caring for Your Yard—You might be ready to move if you are constantly frustrated with the upkeep of a huge     backyard or expensive landscaping. Consider moving to a home that has a smaller, more manageable yard.
Your Neighbourhood Has Changed —When you first moved into your neighbourhood, it may have been a quiet leafy street of single storey homes. However, neighbourhoods can change over time. If increased development caused by a growing population isn't to your liking, it may be time to find somewhere away from the urban life.
When you come to the decision to move, be smart and seek advice from a trusted agent to get you up to speed with the market in the area in which you are looking to move.