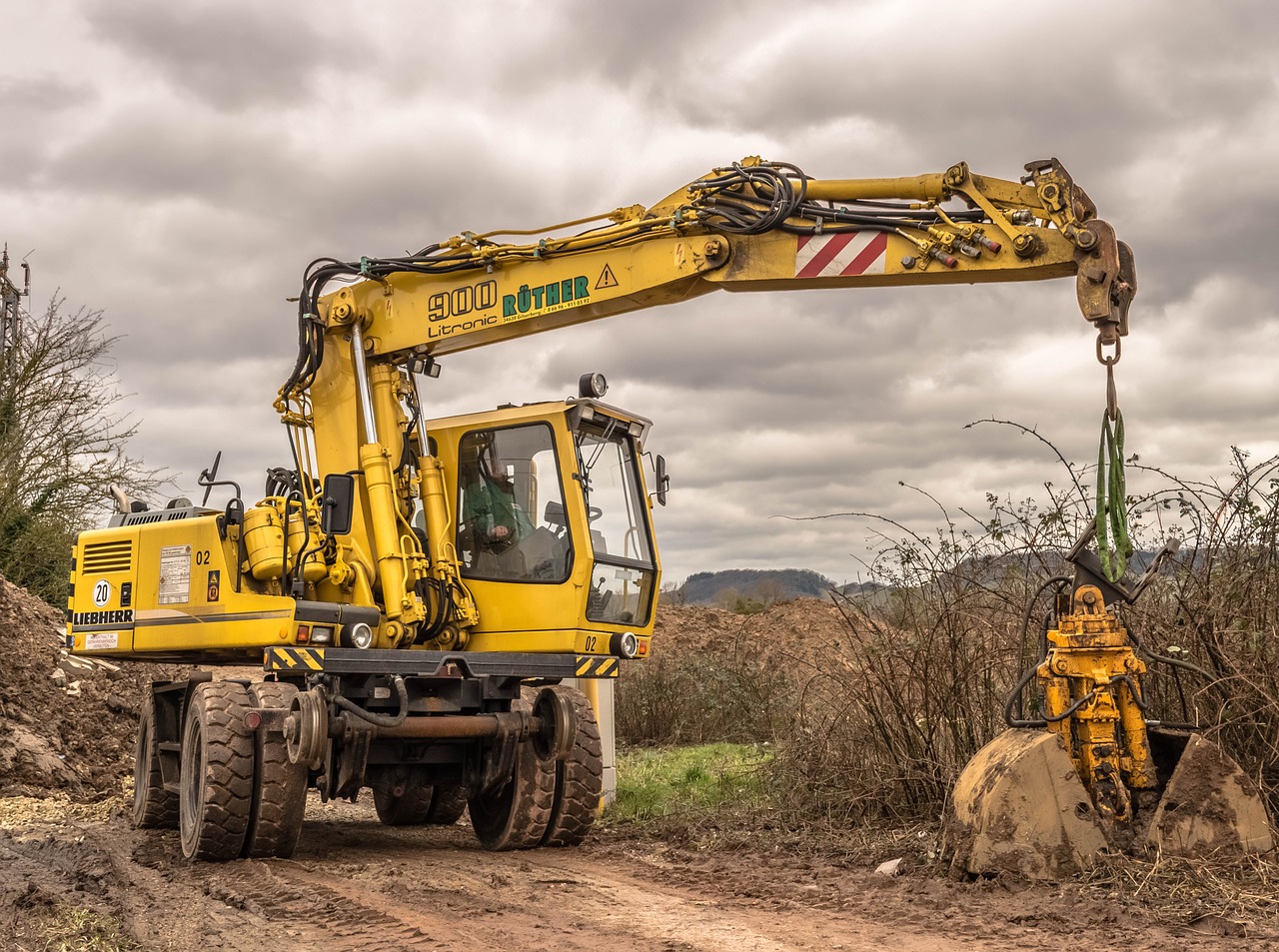 The traditional approach by home owners to building a home is to develop an idea or plan of what they want their home to look like, then hire a contractor to execute the plan.
Building a home calls for a lot more than just that.  A significant amount of time, financial and material resources go into a construction project.  Considering the scarcity of these resources, their proper management is crucial.
The effective management of resources when constructing a home can be a full time, demanding and stressful job, especially with the hectic schedule that governs the lives of homeowners.
A common component of building a home is selecting the right contractors.  Some contractors will provide excellent service and will need little or no supervision while others will need constant supervision and guidance.  How do you know which contractor you can entrust with your project, with minimal stress and little hassle?  Are you familiar with construction terms, documents, processes and materials necessary to   successfully complete a construction project?
The Project/Construction Manager offers a homeowner considerable relief from the stress and hassle of managing their home construction.  Project/Construction Managers, as well as many homeowners today, understand that building a home isn't just a huge financial investment, it's also a great investment emotionally and because of that the practice of project management has become very important and indispensible.
The key responsibility of a Project/ Construction Manager is to accomplish the objectives of the project.  He/she understands that no two customer's expectations are the same but their common concerns are Cost, Time, Quality and Scope.
Project Cost – Expenses incurred for labour, material, equipment, services, utilities etc.
Project Time –The time frame analyzed and developed for the completion of a project or deliverable.
Project Quality – The totality of features and characteristics of the project at completion that satisfies stated or implied client need and is fit for the purpose for which the project was implemented.
Project Scope – What the project is supposed to accomplish and the budget of both time and money that has been created to achieve these objectives.
As a representative of the owner's interest Project Managers bear ultimate responsibility for ensuring that key components of the project are efficiently handled.
Construction managers plan, coordinate, budget, and supervise construction projects from early development to completion.  Although many construction managers work from a main office, they spend a lot of time on the field at the construction site where they monitor the project and make daily decisions about construction activities.
They work in support of the homeowner to reduce total cost and ensure the best quality of work.  If nothing else, they can provide the homeowner with much needed peace of mind.