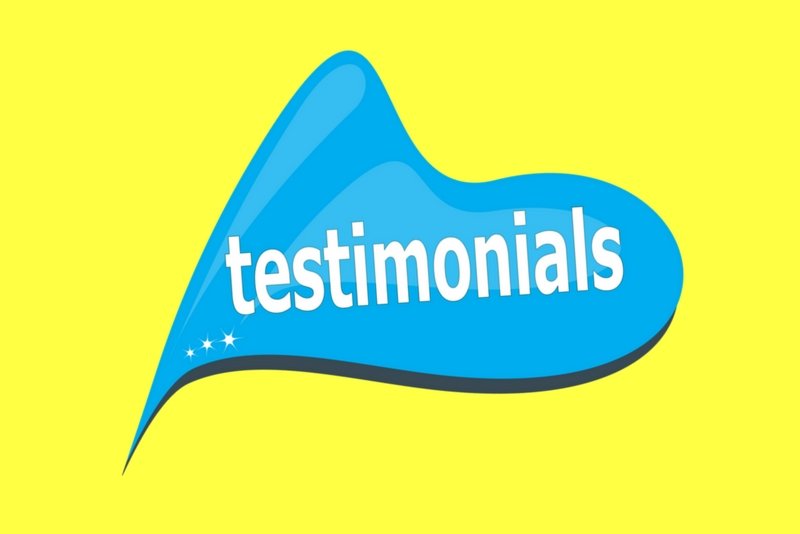 Read what a recent intern had to say about his internship with us:
My experience with Sorell Consulting/Millenia Group has been quite the learning experience. When I entered the company, which was around early March [2017], I was placed in Millenia, which was located in Pottersville. There I learnt from the lead architect, Marcus Philbert, and the junior architect, Andra Benjamin.
For the first month, I was given practice exercises so as to get familiar with the method of making an architectural package. This included making the floor plans, electricals, plumbing, roof plan and rendering. This helped me to better understand the process at which architects go about to create their design and how each component contributes to the design.
After that, I slowly began to be integrated into their system, starting to help with the design on some projects, as well as build up designs for plans which were due. As my time at Millenia grew, and I saw how the architects dealt with clients, I learnt not only the importance of keeping to the schedule but also the importance of communication between you and the clients. This time also helped me to get to know the various programs architects utilize such as AutoCAD, Revit, and Photoshop, which later became one of the programs I had to use heavily. After sometime with helping to design buildings, I was given the task of re-rendering plans which were on the website where I had to make extensive use of Photoshop. Sadly, due to the occurrence of Hurricane Maria, I did not get to re-render as much as I would have liked, however, that did not stop the learning process.
One month after Hurricane Maria, I went back to the office and was then assigned to writing assessment reports at Sorell. This period showed me that I needed to pay attention to detail, since you had to take measurements for rooms, details for the doors, windows and all the damages visible. It also further emphasized the need for communication since sometimes the clients experienced something that you may not see during your visits, such as leakage in ceilings when it rains or missing pipes.
Overall, during my stay at this company, I learnt many things and this gave me more of an appreciation for not only architects, but the building team of engineers, architects, project managers, and builders as a whole.