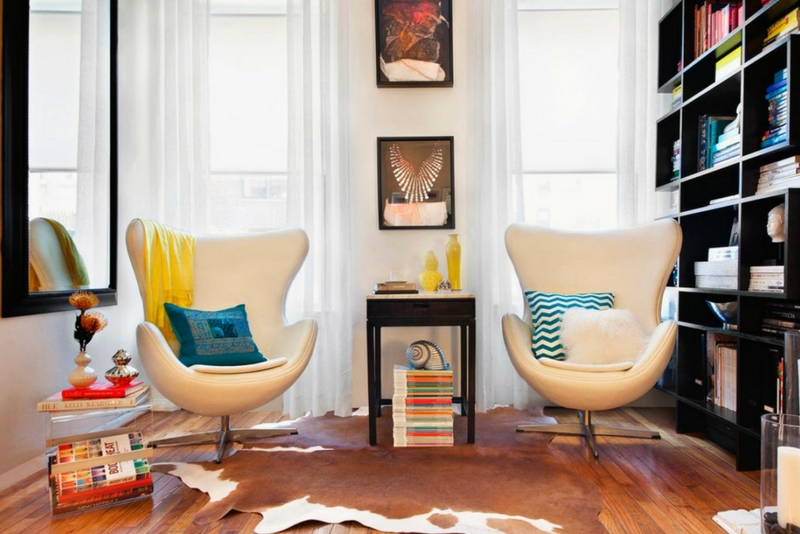 In this third installment of our fighting the summer heat series we offer a few tips to keep your body feeling cool and refreshed during overwhelmingly high temperatures.
Use silk or satin pillowcases, and satin sheets. These fabrics will feel smoother and cooler as you sleep.
Keep the back of your neck in shade (wear a cap backwards, or raise your collar) or put a wet handkerchief on the back of the neck. The sensor for our body temperature control system is in this area, and so with this method you can make the rest of your body think that you are "cool".
Run cold water over your wrists for 10 seconds on each hand. This will reduce your temperature for roughly an hour.
Wear nothing or next-to-nothing. Put on a swimsuit, or wear your underwear at home. Wear summer clothing. Wear loosely-woven natural fabrics (cotton, silk, linen) rather than polyester, rayon, or other artificial fibers (with the possible exception of performance fabrics).
Wear light colors. Darker colors will absorb the sun's heat and stay warmer longer than light or white clothing, which reflects light and heat. Wear natural summer clothing.
Sit still. Do not try to fan yourself — trying to move while feeling hot can make you feel hotter. Simply rest until the evening.
Sit in the shade. Find a shaded area and set up a water misting system that connects to an ordinary garden hose that can be found at home improvement stores. Sit there and let the mist cool you off.
Avoid peak sunlight hours between 10 a.m. and 3p.m., when the sun's rays are hottest.