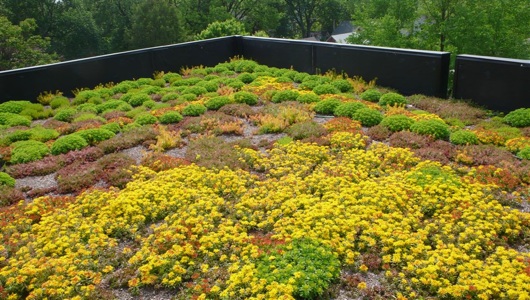 In our previous article we discussed a few low budget improvements that can be implemented to add greater appeal to your property while it is on the real estate market. Today, we head outdoors as we take a look at some exterior improvements.
As expressed in our previous article the home in general should be kept speak-and-span, similarly so should the yard. Ensure the environment is void of any unnecessary clutter.  Remove all broken appliances, and old pieces of furniture that may be lying around. If there is a pet(s) ensure that are cleaned up after regularly. Trees and shrubs should be well pruned, outdoor vegetable and flower gardens should be well weeded, and the lawn should be well manicured.
Outdoor living spaces such as porches, verandas, balconies, patios and other extensions of the home such as stairs should be uncluttered, cleaned and repaired. Pieces of furniture within your outdoor living space should also be kept clean. Ensure that shades and awnings are in good repair and the colors have not faded away.
Both the house and garage doors should be in optimal condition, working properly and painted; nothing looks worse than a peeling door. Ensure that accessories such as door knobs are cleaned and polished. Also, keep in mind that gates, fences, walls and any other buildings on the property need to be taken care of as well.
When it comes to real estate first impressions do matter. The initial feeling that a prospect gets when they see a property for the first time in person will remain with them throughout the entire showing, and perhaps even through to subsequent showings as well.