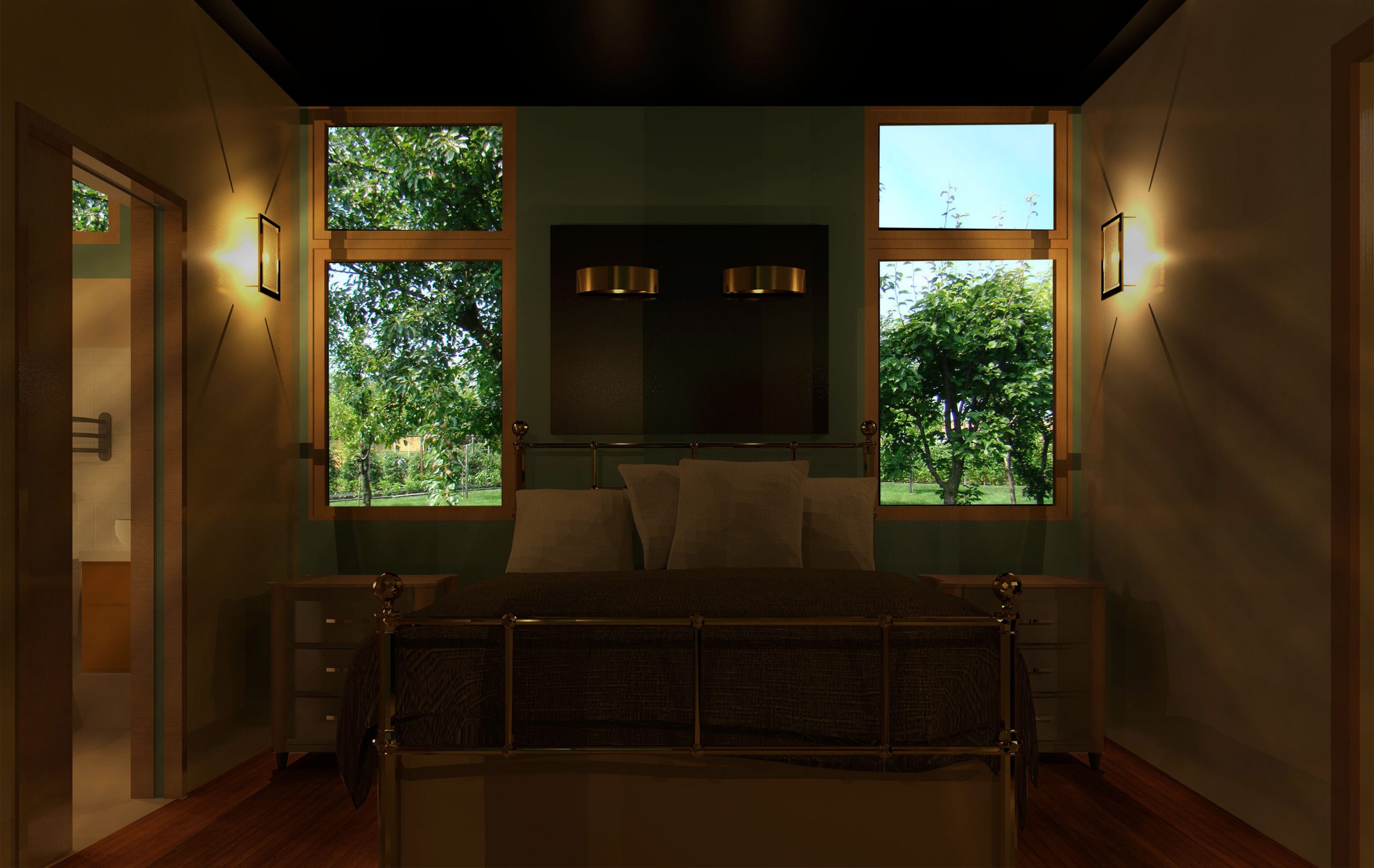 Natural disasters are unpredictable and the damage they cause can cripple any business. We can never be 100% prepared but the following are six things that can be done to speed up the recovery period after such disasters:
Have A Disaster Plan 
Every company should have a written disaster plan detailing the procedures to be followed by management and staff in time of disaster. These procedures should address cases when disasters occur during business operations as well as outside of business hours. These procedures should be widely circulated among staff, reviewed intermittently and updated if necessary.
Backup, Backup, Backup
Utilities are almost always affected by natural disasters. Having back-up systems in place is a smart way to prepare for the event of a natural disaster. Investing in a back-up generator can ensure that your business resumes operations sooner in cases of power loss. A back-up water system will also add to smoother operations of your business after a disaster. Further, this system could allow your business to spend less on its water bill if it is utilized during regular business operations.
Have An Alternative Location
It is a good idea, when approaching the disaster season, to find out what properties that are available for rent that could possibly house an alternative location for the conducting of your company's business operations. Needless to say, this will avoid you from scrambling in the event that such a location is needed after a disaster which will allow your business to lose less revenue from being closed after suffering damage.
Use Cloud Storage To Avoid Loss Of Important Information
The storage of data online, Cloud Storage, is a secure way to remotely store important data. Loss of important documents due to damage caused by flooding and even fires can have a detrimental effect on the continuity of your business. Protect your information by using an online Cloud Hosting service so that you can remotely and easily access information needed to run your business even after a disaster.
Insure appropriately and adequately
Ensure that your insurance policy covers the hazards that your property may be prone to such as flooding. In addition, you should ensure that the valuation used to calculate your premium is updated any time the value of your property goes up. Often times the insured property increases in value but this is not communicated to the insurance company which leads to the property being under-insured. In which case, the settlement received will be less than what can help you replace the property.
Get Business Interruption Insurance Policy
Is your business insured for business interruption? This insurance policy provides compensation for lost income; regular operating expenses and expenses related to operating from a temporary location if you are no longer able to operate your business due to a disaster-related damage. Business interruption does not happen often but if you operate in an environment that is prone to disasters it makes perfect business sense to insure against this risk.
To learn more about the threat of disasters to your area and for additional preparedness information, visit your national disaster preparedness office.
If the above tips were useful, please let us know at feedback@millenia.dm and share this article with friends.