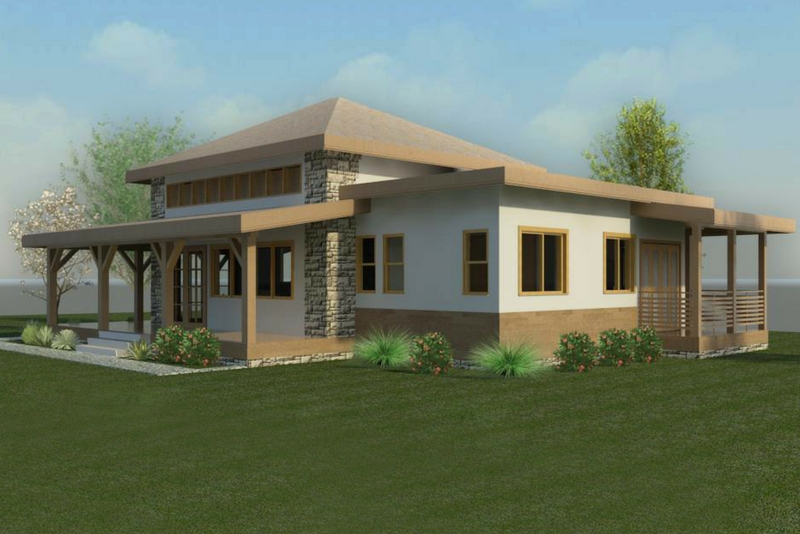 The kitchen is arguably one of the most (if not the most) important rooms in the home. It caters to the entire family, guests, and stores the largest amount of household appliances than any other room. In cases where the kitchen may seem cluttered due to its minimal size, an extension may be considered. If because of any reason from lack of finance, to not enough space to expand, you should not worry. Today we offer you four simple interior design alterations to make your small kitchen appear larger.
Aim for function: A small kitchen will not be held at the same standard of accommodating multiple activities. You will not be able to cook, do schoolwork, or wonder about aimlessly all at the same time. Instead of trying to force everything where it cannot fit design the kitchen to handle the basics (cooking, cooking and more cooking).
Glass offers transparency: Design the room with the use of glass fixtures and or furniture. Glass allows you to see through an object which makes the room appear larger than it really is. This is what designers refer to as 'negative space'. Apply glass to your cupboards, kitchen door or you can even make use of reflective glass tiles.
Brighten up the room: The color scheme used for your appliances, décor, walls and flooring have a large part to play in how big any room appears. Light colors such as beige and pastels are more reflective hence the room feels larger and more airy. Dark colors on the other hand absorb light leaving the room feeling smaller than it actually is.
Light it up: The kitchen like any other room requires the use of natural light as well as task lighting. Natural light opens up the interior of the room (try to get as much in as possible). An incandescent light bulb which provides a yellowish glow is highly recommended. They spot lighting, when directed at the cabinetry, to increase the shadowing of the space. Floor lighting can also be considered to lighten up the kitchen.