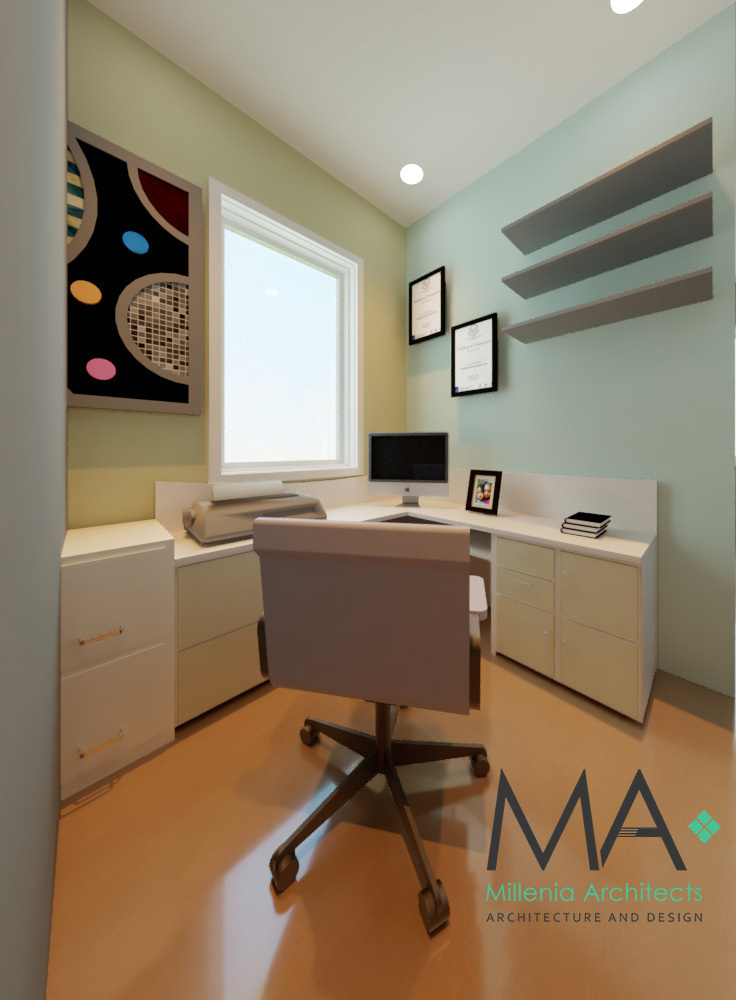 Dan S. Kennedy said, "Productivity is the deliberate, strategic investment of your time, talent, intelligence, energy, resources, and opportunities in a manner calculated to move you measurably closer to meaningful goals."

Tips For Creating A Home Office That Encourages Productivity & Efficiency

Whilst working from home provides much convenience, in order to be productive and efficient, persons are encouraged to have an appropriate work area, which allows them to create a work atmosphere, away from the house chores.

Whatever space you have to work with, limited or otherwise, it is more imperative that you feel good spending time there.  This could be a dedicated space in your kitchen, your living room or a cozy corner in your bedroom.

Today we offer some simple tips to assist you in working effectively at home: 

Choose the most appropriate furniture and fittings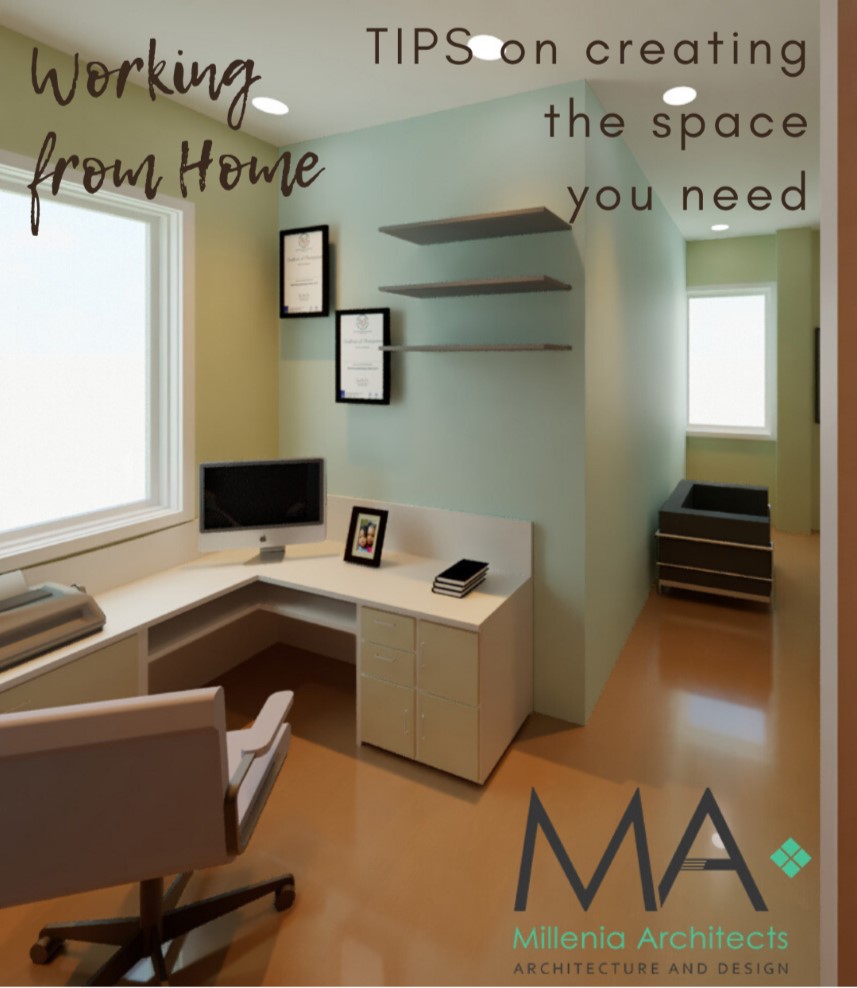 Once the space has been identified, choose the most appropriate furniture and fittings, bearing in mind, the size of your designated office space. Your choice should be based on several conditions including your health.  If you suffer from back pain and eyestrains, consult your doctor before choosing your furniture and equipment (computer etc.).  If you are free from these health conditions, one should still choose wisely to reduce the risk of these ailments in the future.

To avoid clutter and to practice Clean Desk Policy, an office desk with draws, a filing cabinet and a few shelves, would be useful for some much needed storage space, which will definitely enhance the ambiance of your office.

Get all distractions away from your office space
Televisions, games and even household chores are common distractions. Take the television and similar devises away. Ensure your office chair is not facing areas like your kitchen where you may spot some dirty dishes staring at you..

Utilize some extra space

If there is an extra room, a garage or an area that is seldom used, dedicate that area for an office space. You may also consider adding another room if there is sufficient yard space. This will actually increase the value of your home.

Remember your space must be well lit. Ample lighting is important for every type of workspace. This helps to improve the motivation level and functionality. Working near windows, also increases your access to natural light, which has a positive effect on the body and your mind.

At Millenia Architects we are available for a free consultation at feedback@millenia.dm or call Kermecia at 767-617-6538.