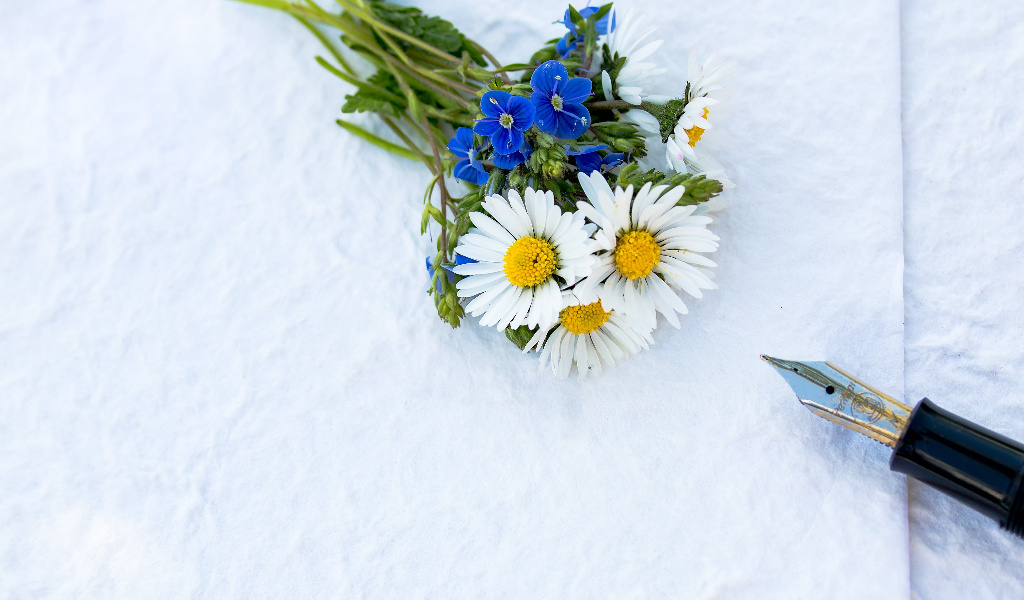 It is the Christmas season; a season many of us look forward to every year. It is the time when we spend more time with our loved ones, reflect on the year's activities and look towards the New Year. For the Millenia Group of Companies, this past year has been very challenging with many changes, and opportunities.
Two of the most significant achievements for the Millenia Group in 2019 include: arriving at an agreement with the Office of the NAO Dominica for design and construction of 2 regional emergency shelters. The second achievement is that we have begun the process of renewal as we innovate and adapt to the changes faced in the industry and develop plans for the future that build on our strengths.
During this season, it always brings about a time for pause and reflection, so I write this Christmas message expressing my appreciation to those of you who have supported our group either directly as clients or through referrals or merely considering us through your development goals. Behind the scenes, thank you to our dedicated staff who have supported with your talents and time — designing, supervising, preparing and reviewing, and sharing your positive energy where needed. I am always humbled by your drive to make our organization better. The words "thank you" do not begin to express my gratitude.
To those of you whose expectations we did not meet this past year, we trust that 2020 will be our year to serve you with the greatest pleasure and satisfaction.
To all of you— have a wonderful season and may the peace & joy that this season brings be yours today and always.
Warm Regards,
Alistair Grell.
Executive Director