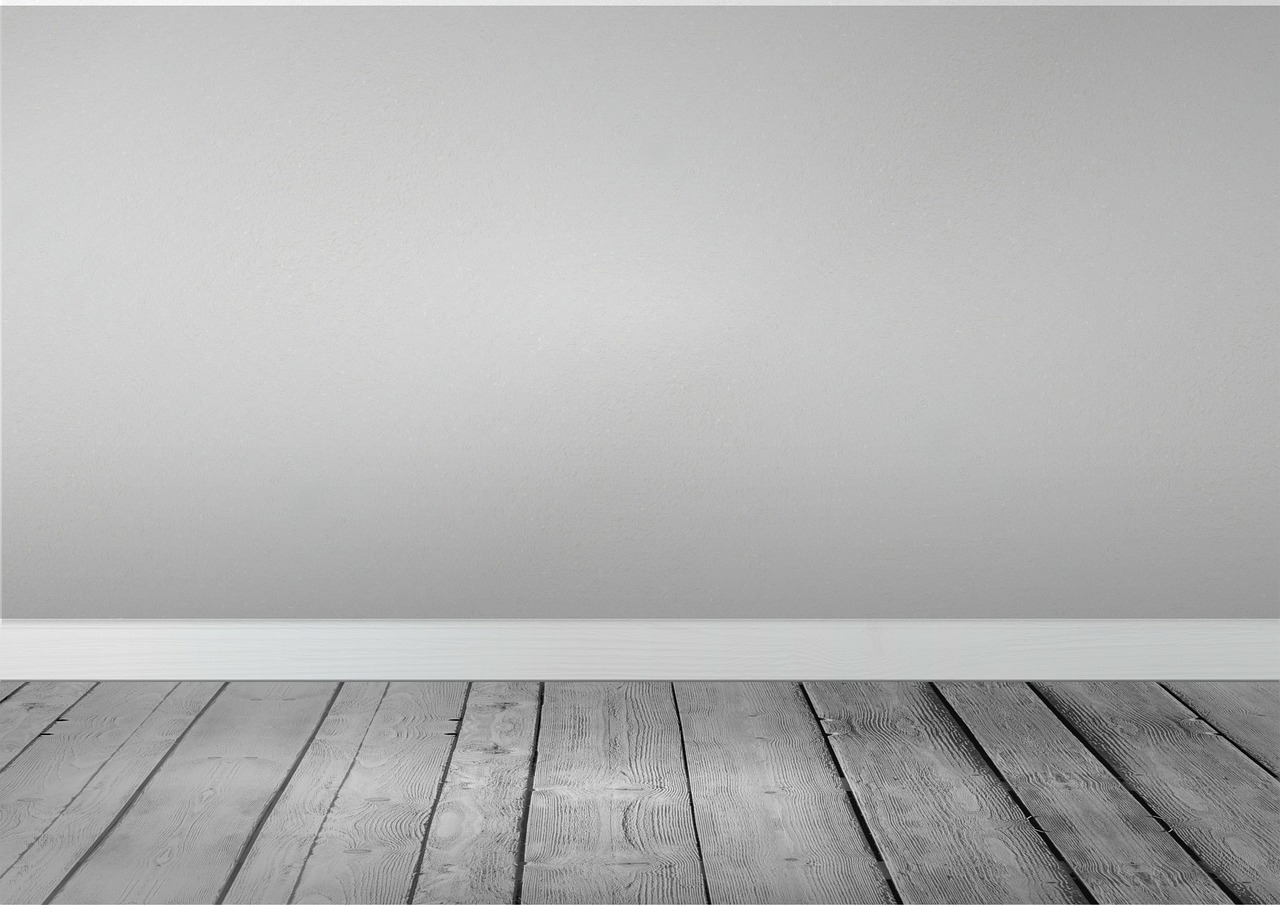 Many times paint is not a must for sprucing up an unsightly wall. If you're otherwise happy with the color and condition of your walls, you don't have to paint them. Washing walls is by far the cheaper alternative, and with helpful tips, it's really very easy.
Use a sponge or a white rag. Many rags are dyed and are not color safe which usually results in discoloration of the paint.
To prevent water from running down your arms use a terry cloth wristband or fasten rolled washcloths around your wrist with either a pin or rubber band.
To avoid having to constantly change the water because of excess dirt, use two separate containers for the cleaning solution and another for plain water. 
Do not use any strong or concentrated bleach based solution which may damage the paint. Some dish soap/liquid in some warm water or baking soda applied to the sponge/cloth is sufficient. Be sure to rinse out the wall since most cleaning solutions have chemicals that may streak the paint.
Begin at the top and go down since dirty water from above runs down the wall as you clean.
Place old rags or towels along the base of the wall to avoid the floor getting too wet.