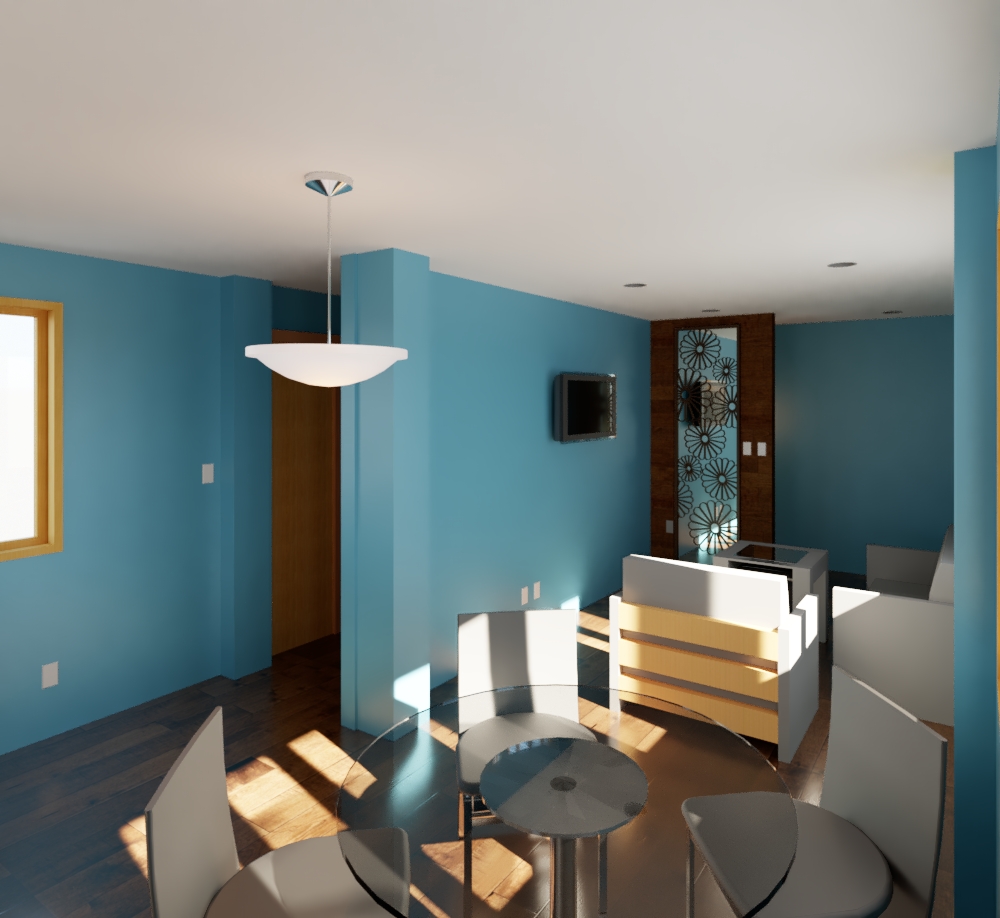 Guests or potential buyers should enter your home and see functionality. The living room is an important room in a home so any person who has the intention to one day sell their home should bear this in mind when planning any renovation works for their living room.

Here are a few tips to consider when planning a living room renovation.

In order to plan a successful living room renovation, a lot of forethought and information need to be taken into consideration. If you are on a tight budget and you plan on making any structural changes, or your scope of work requires you to work with several professionals, proper planning is even more significant.

In home renovations, as in life, mistakes can occur. Refrain from making avoidable mistakes by not only planning beforehand but by taking your time during the renovation process. Your living room renovation should be treated as a marathon, not a sprint. In order to reap the reward of a successful renovation take your time and do not rush the process.

Ask yourself, why do I need to renovate my living room? Do you need additional space? Is your living room design outdated? Do you want to increase the value of your property for a possible sale? Knowing the ultimate goal you want to achieve with your renovation will help guide you during the planning process.

Were the above tips useful? Share this article with family and friends. If you need any clarification on this topic, feel free to email us at feedback@millenia.dm.