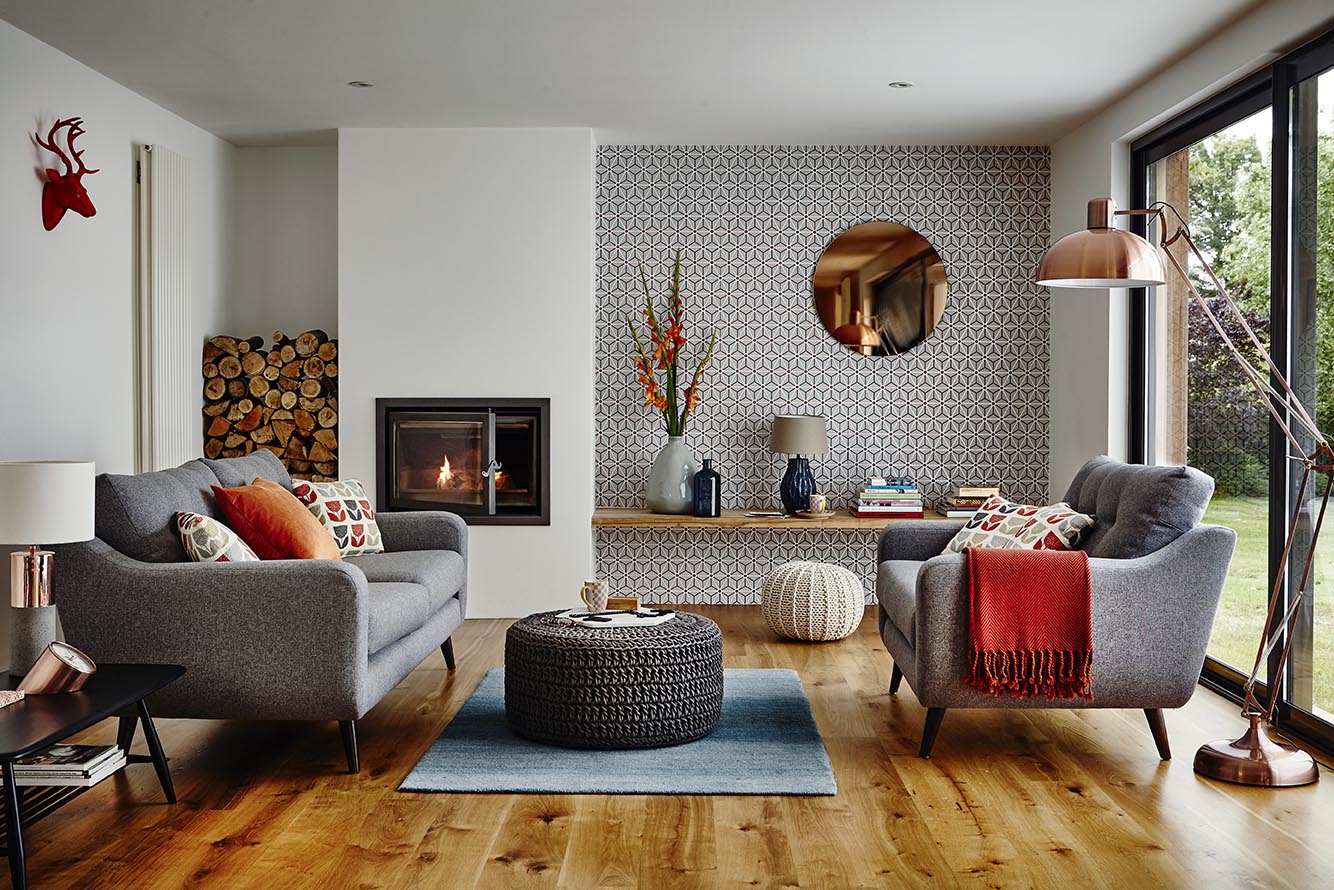 Interior design is defined as the art and science of enhancing the interior of a building or room to achieve a healthier and more aesthetically pleasing environment for the people using the space. As a home owner it is important that your home environment is healthy, while being both stylish and functional. In today's article we share three simple interior design tips to improve your living room.

1)Repainting the walls is a rather cost effective way to uplift any room. Consider adding a fresh coat of paint to bring new life into the living room. If your living room is not as large as you would like light colors will help the space appear larger. A fresh coat of paint would not only be useful for the walls. Doors, tables and other pieces of furniture can make a big difference to a room with a little touch of paint.

2)Including plants in your living room is a budget friendly way to beautify the room while adding a dash of color and texture. Not only do they add beauty but plants also help purify the air, making it easier to breathe and relax. Including plants in the home is also said to reduce stress and improve focus and creativity.

3)Rather than replacing your current pieces of furniture consider having them updated. Depending on the quality of your furniture, this can be a much more affordable option than replacing it. Give it serious consideration. Does your entire couch need to go or can a little bit of work make it as good as new while saving you money?

Were the above tips useful? Share this article with family and friends. If you need any clarification on this topic, feel free to email us at feedback@millenia.dm.