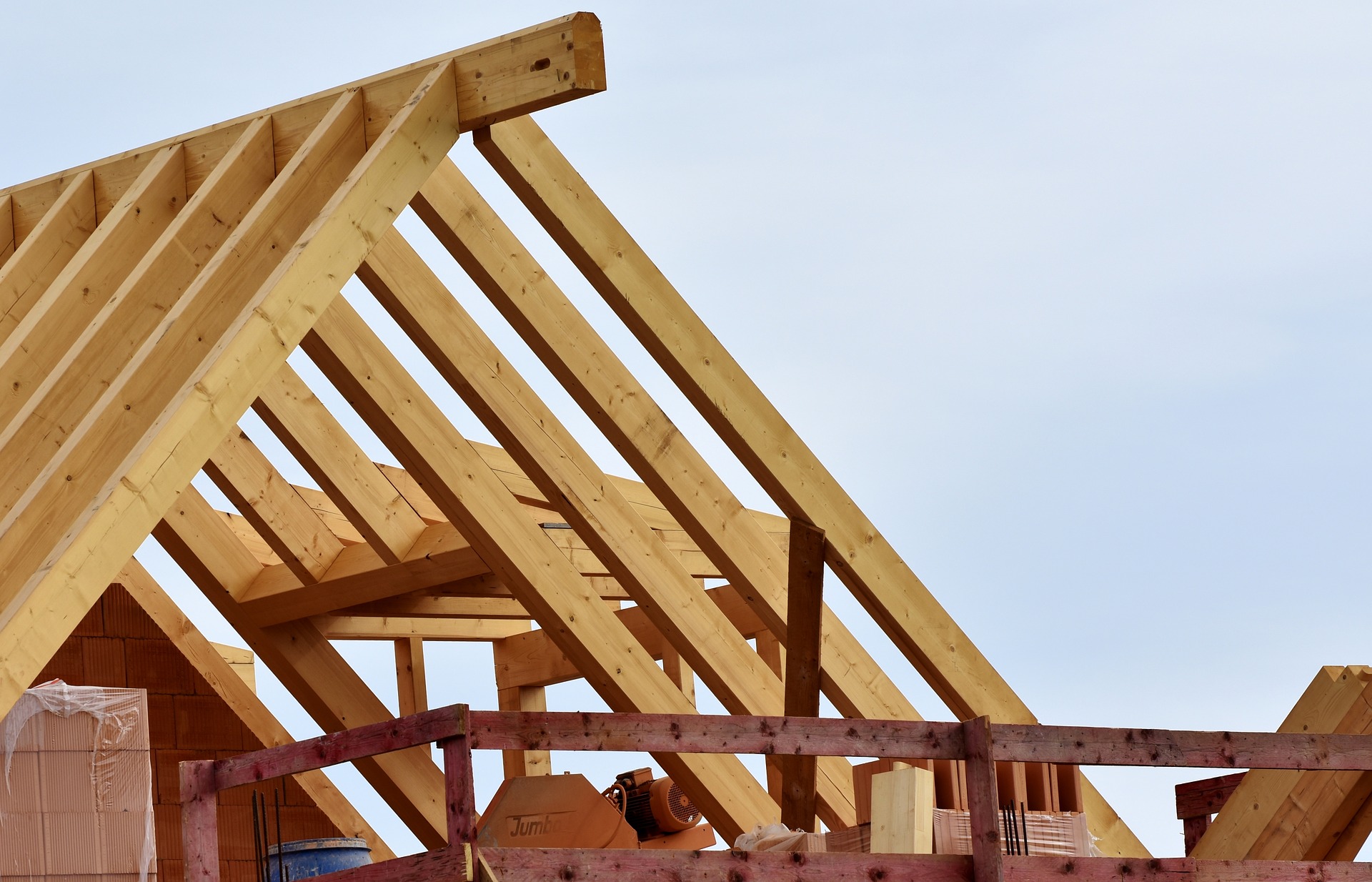 With the planned establishment of the Climate Resilience Execution Agency of Dominica (CREAD) and our island's drive to create a more resilient nation, greater efforts need to be made to determine how society can develop stronger and safer infrastructure.  From the older timber homes to modern concrete low-rises which occupy the Roseau landscape, Maria has exposed building methods from weak to strong practice – sound engineering and first principles are evident for effective solutions.
The accelerating impacts of climate change and extreme weather events pose new significant challenges for the built environment.  To address these challenges and others, including earthquakes and hurricanes, design professionals and developers in both the public and private sectors need to take steps to design buildings that go beyond minimum life-safety requirements and incorporate the principles of resilient, performance-based design. Resilient design has been a hot topic of conversation — and not just amongst architects and engineers, but politicians, and other professionals as well.
Resilient design is defined as "the intentional design of buildings, landscapes, communities, and regions in response to vulnerabilities to disaster and disruption of normal life".
As climate change turns our attention to the possibility of increasing disaster scenarios, resilient design serves to remind us to design for durability over time. To design a building with resiliency means to start the design process by thinking carefully about the usage of the building, common points of activity due to normal use, as well as the most likely disaster situations in the environment that could challenge the integrity of the building and/or endanger its occupants.
The local environment always plays a critical role in determining the factors that make a building resilient or not, and so resilient design is always locally specific.
When it comes to devastating natural disasters, hurricanes and earthquakes are high up on the list, but what many people do not realize is that much of the damage from these occur largely due to poorly constructed buildings – as evident following Hurricane Maria. When designing buildings in hurricane and flood prone areas, special attention needs to be paid to designing to resist severe wind loads, as well as heavy precipitation, and ground-level flooding. Buildings in hurricane prone areas need to be very well-sealed, as well as have adequate drainage solutions for roofs, balconies, basements, and any other areas which may collect water.
On average, residential buildings show a lifespan of 50 plus years during which many buildings will see much trafficking through its spaces. Truly resilient buildings need to not just withstand natural disasters, but they need to last through years of constant use. So how do you make a building last longer? Architects/Engineers need to build in day-to-day durability with strong building components and long-lasting, low-maintenance interior finishes.
The main strategy in protecting buildings from strong winds is to maintain the integrity of the building components, including roofs and windows, and to design the building to withstand the expected lateral and uplift forces. It is important to make the construction system more robust which could possibly withstand more than 170 mph winds.
While these measures are significant, professionals in our industry need to recognize that the Dominica context is varied and covers many disaster types (hurricanes, earthquakes, floods and fire) so in responding to resilience, infrastructure needs to be adequately designed – adherence to building code and standards and value engineering.  Additionally, we need to appreciate the impacts of materials on their environment, so choice of materials is an important aspect. Maintenance is often forgotten in the design process and this has proven to be the cause attributed to much deterioration and failure of systems following an event. Maintenance programs and efforts need to be factored into any project life cycle.
Building Codes and Standards
Building codes set the baseline for the safe design and construction of our homes, schools, and commercial centers, providing the minimum requirements to adequately safeguard the health, safety and welfare of building inhabitants.
Building codes and standards also influence the design of buildings and their ability to withstand natural disasters and the impacts of climate change – including hotter temperatures, more extreme weather, flood, and drought.  How can we ensure that buildings will perform under the impacts of climate change such as rising sea levels, extreme heat conditions, and more intense storms?  Compounding this challenge, it is common in Dominica for infrastructure to far exceed its useful design life, increasing its vulnerability.  What has guided design choices in the past – hind cast data, precipitation frequency, and protected watersheds – can no longer safely guide us in our building choices today.  By incorporating resilience and the impacts of climate change into the local building code and standards development process, we can help ensure that our homes, schools, and workplaces can better withstand climate impacts and position our communities to recover more quickly when disasters happen.  As Hurricane Maria has shown, using disaster-resistant building strategies is the most effective method to ensure new and rebuilt structures are designed and constructed to a more resilient standard.
Value Engineering in Resilient Infrastructure
As the impacts of climate change accelerate, we need to quickly assess and integrate the economic benefits of building resiliently, both in the public and private sectors.  That is why we, Sorell Consulting Ltd (SCL), adopt strict building practices in all our designs.  Our designs provide solutions of hazard mitigation, adequate safety factors, environmentally friendly material choices, altogether –  value engineering.
Linkages
The public and private sectors, including design offices and government permitting agencies, have made some forward steps to date to incorporate resiliency concepts for the design of buildings and infrastructure.  However, more needs to be done. The commitment to help create a path forward for professionals at all levels of the industry and across sectors in the development process to enhance our country's resilience is paramount.
Resilient design is a complex and multi-faceted paradigm that involves long-term thinking about worst-case disaster scenarios, as well as more common, wear and tear. Though the variables which contribute to resilience are many, and often complicated – the larger lesson is simple: buildings need to be resilient in order to be truly sustainable.