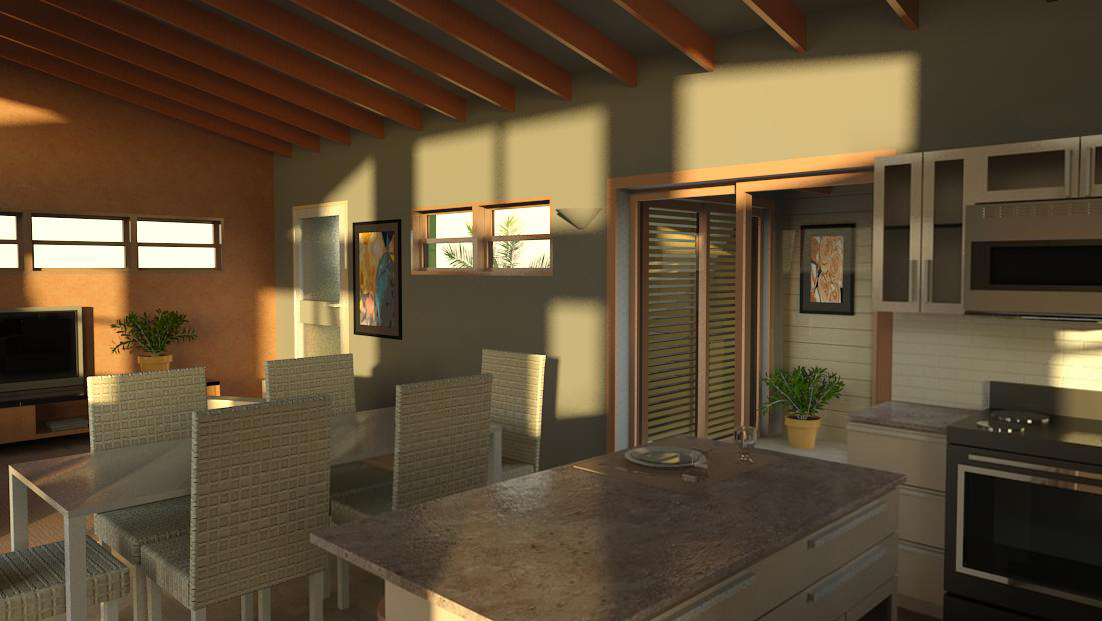 One of the most exciting milestones in an individual's life is building their own home! Choosing the right home design that both suits your personal taste, and meets your functional needs can seem difficult, however when you know what to look for, you realize that it is not as hard as you thought. The size of the home, the layout of the different rooms, among other factors can either enhance, or diminish the functionality of a home design. Here we discuss 3 factors to consider when choosing a home design.
1)Before you settle on a home design it is wise to think about your individual needs and wants as well as those of the other members of the family who will be residing in the home. A lot of consideration should be placed on the number of individuals in the family, and the type of family structure. Single-parent families, nuclear families, extended families have different needs. Given the same size lot, the design of the home will be different to achieve maximum effectiveness (for example the size of the kitchen should differ based on the family type). It is also important to take a look at where you are now and where you plan to be. Have you only recently been married, are you expecting to have your first child or another child soon, are your children just about ready to leave home, do you plan on expanding in the future, are you almost at the age of retirement? You need to ask yourselves these questions before settling on a design.
2)While focusing on the floor plan and the overall layout of the home ensure that you consider how the layout of your furniture will fit into the home. If you have not bought furniture as yet it would be easy to incorporate them into your home design. Consider whether or not the floor plan will accommodate the arrangement of the furniture. Ensure that the room sizes are of adequate size. Will the windows be blocked by furniture and appliances? Will the furniture layout utilize or hinder the flow of natural lighting into the home? All of these should be considered.
3)Do you consider yourself a very private individual? If yes, you should consider designing your home with an L or U shaped layout. Also consider how much privacy you would need and from whom. The home can be designed to limit interaction between your neighbors through the window and door plans, and from other family members with the addition of interior walls. Would you want a lot of privacy in the bathroom, bedroom, and your home office?
Which one of these factors do you find most important? Share with us and our readers in the comments below. If you need any clarification on this topic, feel free to email us at feedback@millenia.dm.