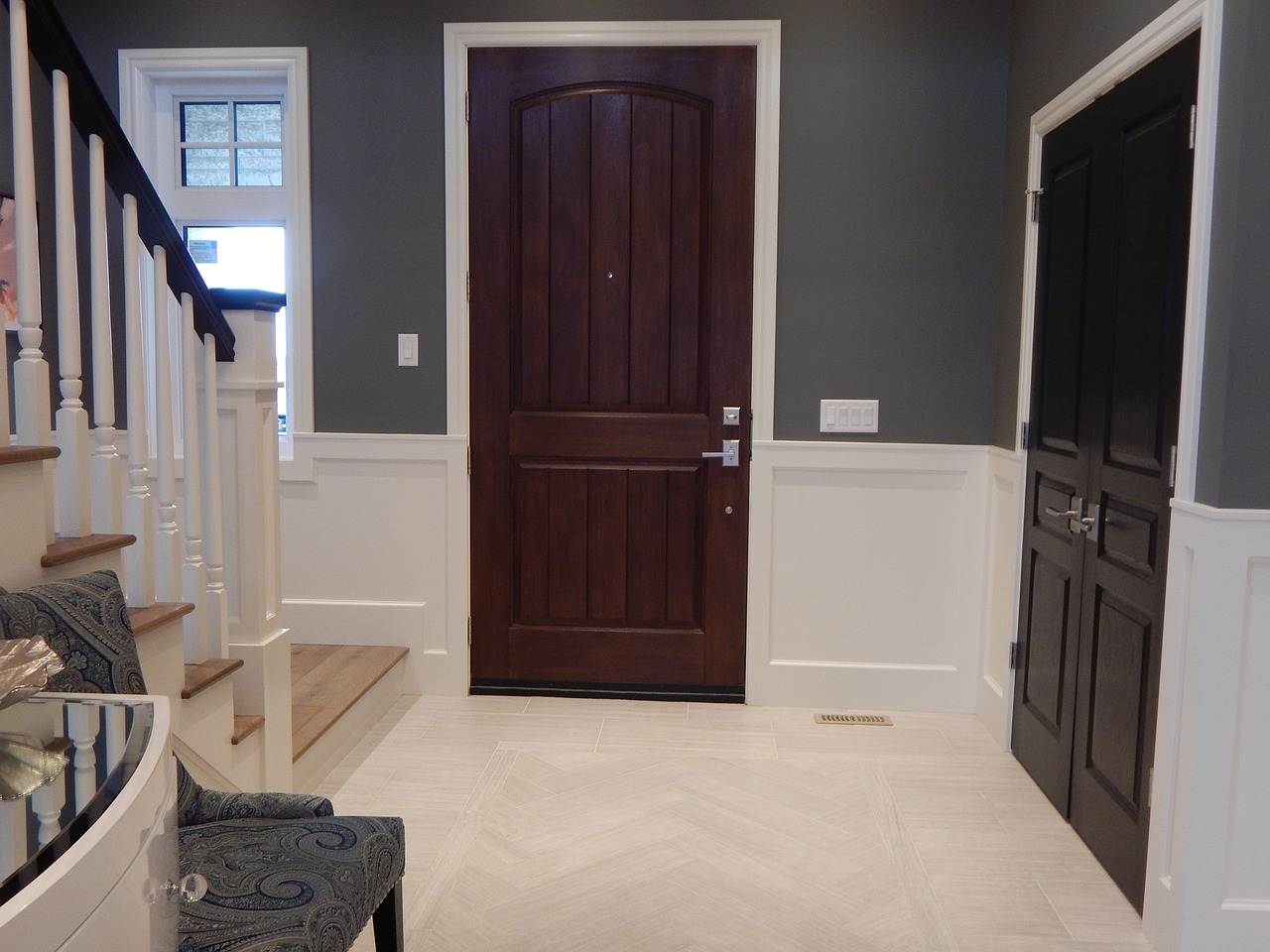 Ross University School of Medicine (RUSM) is a private international medical school located in Bridgetown, Barbados as of August 2018. The main campus is now located in Barbados, and separate administrative bases are located in Iselin, New Jersey and Miramar, Florida in the United States.
RUSM was originally named The University of Dominica School of Medicine and was founded in Portsmouth, Dominica in 1978 by entrepreneur Robert Ross. In 1982, the University Of Dominica School Of Medicine formally changed its name to Ross University School of Medicine at the request of the government of Dominica.
The school was impacted by Hurricane Maria in 2017, when the Category 5 Hurricane struck the island of Dominica. Students and faculty were located through a university-initiated roll call, and then were evacuated from the campus to the U.S. mainland.
Ross University School of Medicine has announced that the main campus will be permanently relocated from Dominica to Barbados for the beginning of the 2019 Spring semester due to extensive damage done to the prior campus in Dominica.
Prime Minister Roosevelt Skerrit issued an address informing the nation has that Ross University has taken a decision to leave Dominica. Below is a video of the entire address by the Prime Minister:
The Ross University School of Medicine pre-clinical campus will be located at the Lloyd Erskine Sandiford Centre at Two Mile Hill in Barbados. The campus is expected to feature a medical and anatomical imaging laboratory, a simulation center, and classrooms equipped with several plasma screens and projection equipment, similar to the previous campus in Dominica.
For more information, visit medical.rossu.edu/