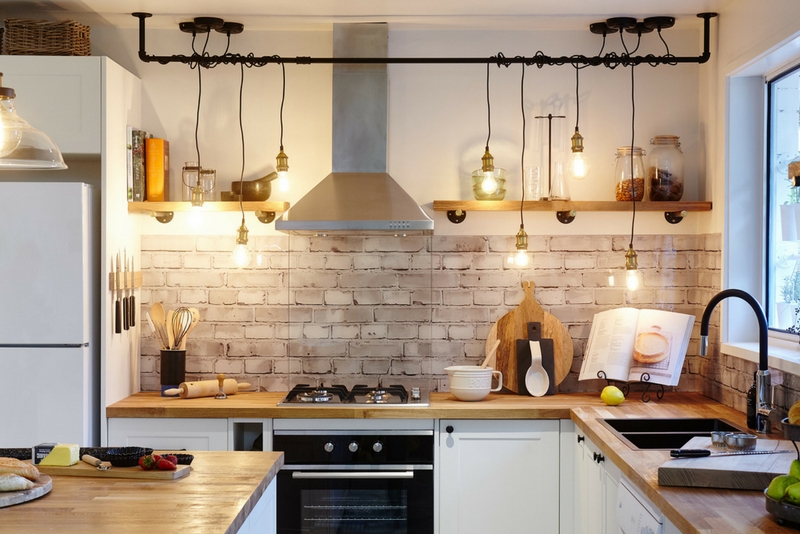 The 'Nature Isle of The Caribbean', Wai'tukubuli: 'Tall is her body, these are some of the names used to describe this beautiful land we live in, this 'gem beyond compare' that I am proud to call my home. With our many rivers, dark sand beaches, rich and fertile soil, cascading waterfalls, hills and valleys, our friendly people and our rich cultural heritage, Dominica is truly a land blessed by God.
As we celebrate our 37th Anniversary of Independence from Britain we not only look back at the journey thus far, but more importantly we also look towards the road ahead. The past is in the past, but the future is only beginning. Although we have faced circumstances and situations throughout the past years, most recently with the passage of Tropical Storm Erika, together as one nation, one people, under God we have survived and will continue to survive.
It was the August 27th Storm that inspired this year's Independence theme "Rebuilding Dominica Together." As a result of Erika many beloved and anticipated annual events sadly were be cancelled. These include: the World Creole Music Festival, Creole in the park, the 2015 Independence Athletics Meets, the President's Independence Reception, Heritage day and the various cultural pageants. This however has not broken our spirits and hindered Dominicans from giving thanks for what we do have: life, strength and each other.
Let us therefore continue to celebrate and embrace our heritage, partaking in what sets us apart from the rest of the world. Dressing in our national wear and dining on our local cuisine. Singing those Kweyol songs, while dancing (Bele, Quadrille, Heel and toe), to the beating of the tambou drums. It is only when we put aside our differences; put aside all that divides us, and bury the hatchet, moving forward in unity, can we as a people persevere. Let us not forget the last line of our National Anthem "All for each and each for all."
Happy 37th Anniversary of Independence Dominica; let us continue rebuilding our nation together.