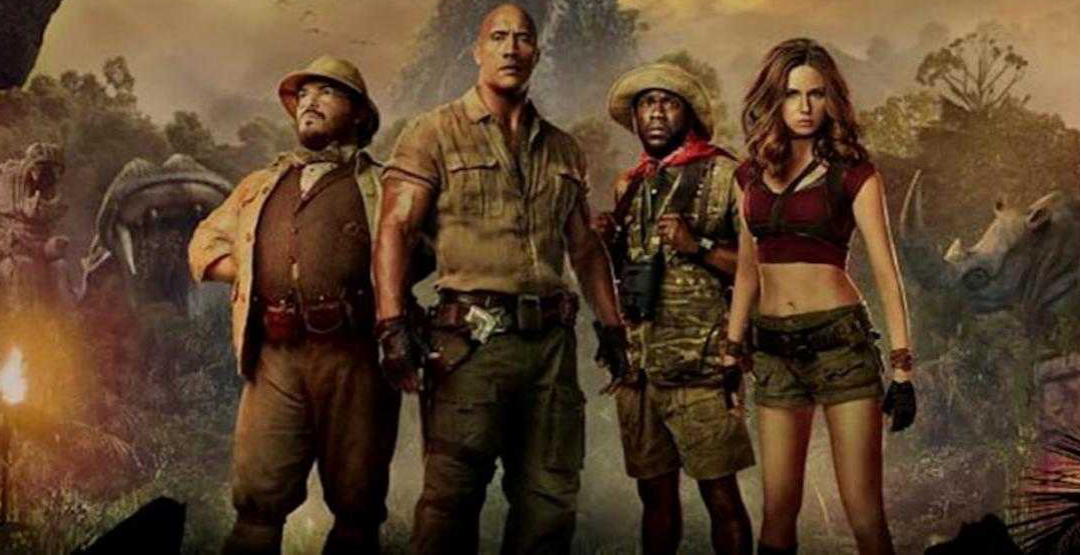 You once worked in a well laid-out and organized office, but now the Coronavirus pandemic, COVID19, has demanded that you work from your home to support the "Stay at Home" drive, which will assist in curbing the spread of this deadly disease.

In some cases, this situation now calls for starting a makeshift office at home.  A piece of your personal space, is now being used to create a workspace, and it may just seem like a misfit.

No need to worry, we can help you work through this and succeed in creating a comfortable workspace at home. 

Here are some vital tips on how to create an organized home workspace, which will surely contribute to an environment that will contribute immensely to your productivity.

Firstly and most importantly…
1. Keep it clutter free – clear your desk whenever you step out; it could be for a short break.  A clean desk policy should be a usual practice, to keep all information confidential.

2. Give everything its space – everything deserves its space and must be kept there at all times. When you have a designated space for everything, items are easier to locate, and this saves time.

When everything is in place…
3. This makes your desk a combination of inspiration and efficiency. Place a wall art or a framed client testimonial within your line of sight – when things get tough, one needs a little motivation.   You can also keep a vision board close by to remind you of your long-term goals and a calendar to keep track of important activities and appointments.  

You are inspired and motivated, now…
4. Reduce stress and improve creativity and productivity, by adding a few plants to your office space. Some plants are known to help reduce noise levels, and provide clean air.

Keep your space well lit…
5. Ample lighting is important for every type of workspace. This improves motivation level and functionality. Working near windows, also increases your access to natural light, which has a positive effect on how you feel.

Whether you work from home or in a formal business setting these tips can be quite useful.

Contact us for a free consultation at feedback@millenia.dm.