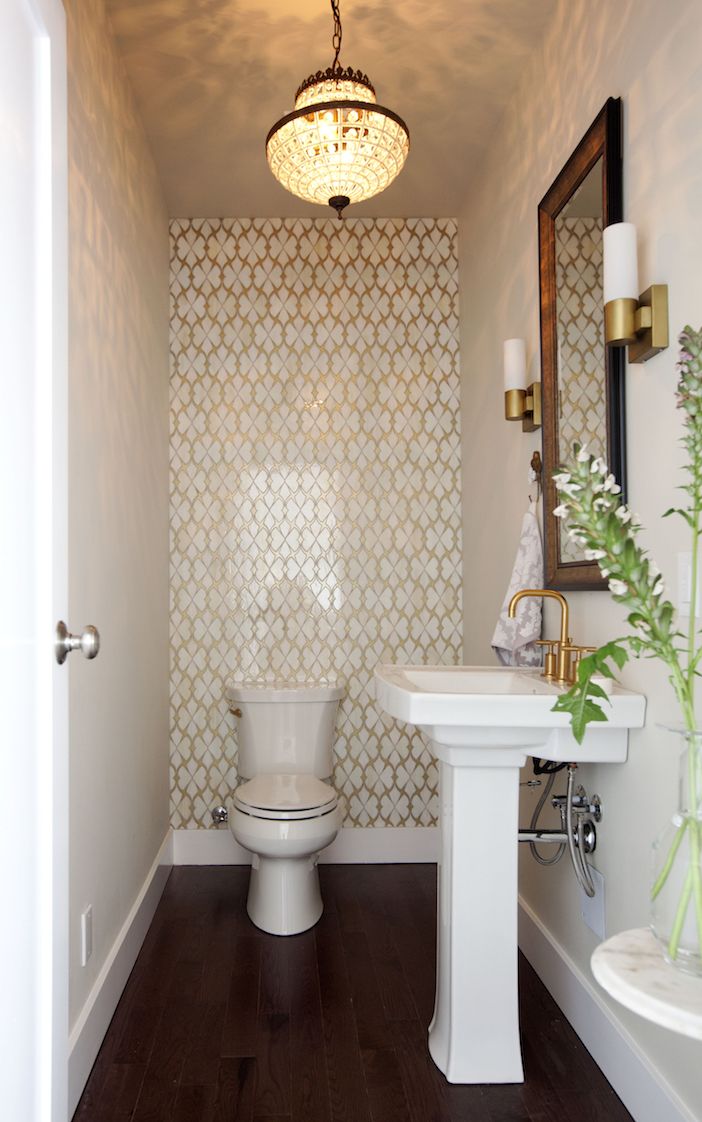 A powder room is essentially a secondary or half bathroom that usually contains only a toilet and a vanity or face basin, and is usually located near areas that accommodate guests such as the living room. They are usually smaller than the average bathroom, but despite this, they offer a great deal of convenience and comfort to the entire family and your guests.
Here are a few benefits of including a powder room in your home:
By including a powder room, guests can use the toilet or sink without walking through your entire home. For home owners who value their privacy, or for the occasions when you may not have gotten the opportunity to ensure that entire home is spick-and-span, having a powder room can be very convenient.
Powder rooms are a great use of space. Given their smaller size, powder rooms can fit into an already established floor plan without taking up too much space. Not only would including a full bathroom take up more space, it would also be more difficult to incorporate into an existing plan.
Including a powder room will likely increase your property value as well as its selling potential. Having additional bathrooms are a surefire way to get home buyers to consider purchasing your home. In addition, if a full bath cannot be included, a powder room is the next best option.
Including a powder room would help reduce the people to bathroom ratio. For large families, a powder room would be a welcomed addition to the home, as it would provide family members with more convenience since it decreases the foot traffic to the main bathroom.
Keep this additional tip in mind to create the optimal powder room: choose fittings that can easily fit into the room without taking up too much space. For example, using a pedestal sink instead of a cabinet will make the space appear larger and easier to move around.