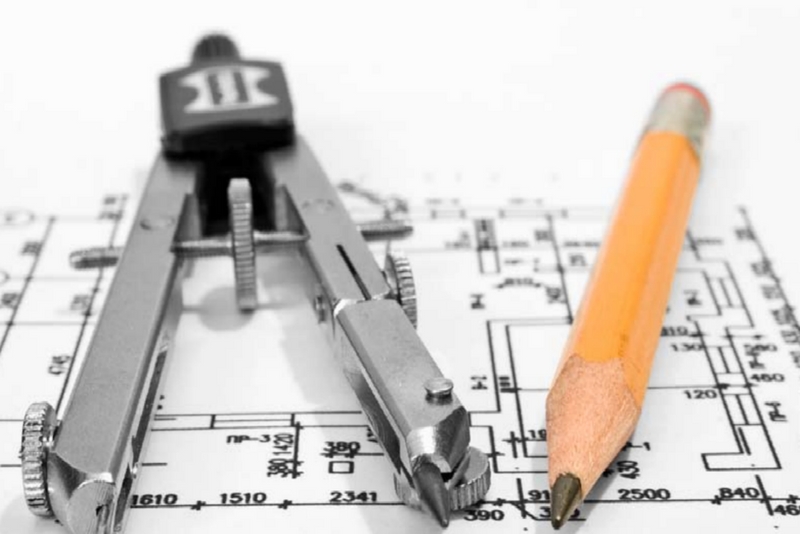 Canadian architect, Etienne Gaboury, once said, "Architecture is space structured to serve man & to move him." "To serve man" implies that architectural design creates a useful living space, while "to move him," refers to the art of the design, which makes a particular building unique, colorful, and worthy of living inside.
A trained architect will take a client's wish & analyze it in conjunction with their needs, lifestyle & their long term plans.  Careful consideration of a family's future size & goals will yield positive results when designing a home.
Throughout the process the architect may offer the family constructive choices which may save them money in the long run ultimately helping to offset the architectural fees.
Often time home owners and builders believe it will be cheaper to draw up their own plans but the cost of inefficient floor plan layout can be very serious.
Architects may ease the stress involved in the construction process by acting as project managers & construction supervisors and some may even take it a step further, like we do at Millenia LDC, and take on the construction project.
When you consider building your home, consult an architect about the benefits you can gain from using his service.  The consultation most likely will be free and it will definitely be valuable to you.