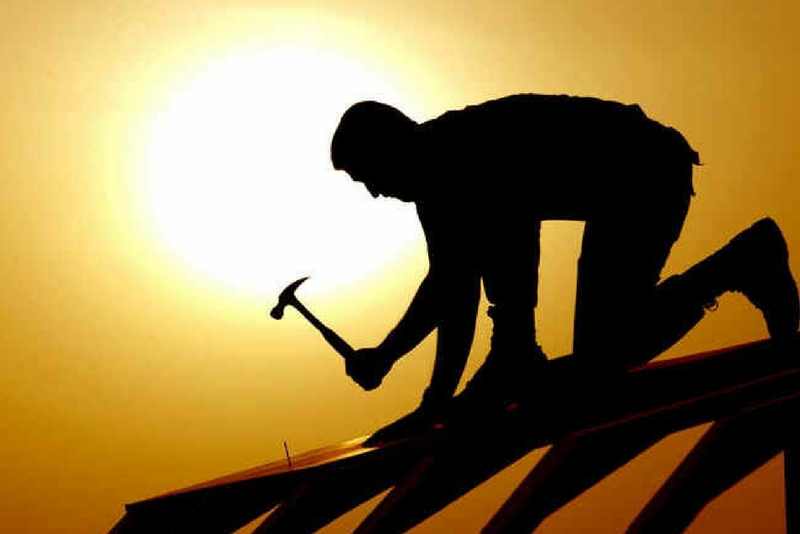 After all the dreaming, hard work and saving you are finally ready to turn your dream home into a reality. With all the excitement what most individuals fail to realize is that it does not take much for the project to turn out to be an epic fail. Proper planning needs to be in effect to save you time and money. Here are 5 costly mistakes you need to avoid.

Mistake #1 – Poor financial planning!
Unless you will be buying your home out of pocket (in that case, we envy you!), you are going to need financing. Check around for the best mortgage rates and terms and find out how much you can afford before meeting with a real estate agent, architect or contractor. Building your dream home should not plunge you into debt or a straitjacket. Deciding on the type of construction and style of the home that will fit into your budget may require some research but it will definitely pay off in the long run.

Mistake #2 – Planting roots in the wrong location
After you have built your dream home, you will not be able to move it around if the location chosen turns out to be wrong for you. Consider changes that may occur in your environment in the future and how that will affect your quality of life, and value of your property in case you decide to sell your home later on.  For your own enjoyment and for future sales look for property in a location which is convenient while still being relatively peaceful.

Mistake #3 – Not starting out with a good set of plans
People think they are saving money by not buying good plans.  First, without plans you cannot get an accurate cost estimate for building a house. You can't make an accurate materials list so you won't know what the materials will cost. A contractor will not know how difficult the house will be to build so he cannot give you an accurate estimate of the labor. The plumber, the electrician and other subcontractors need to be on the same page so it must be a plan that can be understood by all concerned.  Incomplete or nonexistent plans will inevitably lead to misunderstandings, tear-outs, delays, and conflicts which cause greater expense.

Mistake #4 – Choosing the Wrong Builder
Shop around for builders, ask for references and check them!  Do not make the mistake of choosing a contractor because he has the lowest price. Talk with several builders; check out their work to find the right fit. A good contractor will be willing to work with you to stay within your budget by going over the proposal to see where you can cut back. Regardless of your choice, understand that working with a professional with a solid background and years of experience can come at a premium price but it is worth the investment.

Mistake #5 – Building for only your current needs
If you know that children are in your future, build with them in mind.   If you cannot afford to prepare for children immediately build to allow for an addition later on. There is nothing worse than building a new house that is already too small the day that you move in.  If you need more square footage than you can afford at the present time, consider lowering the cost of the fixtures such as cabinets, windows, and doors some of which you can always upgrade in the future.  If this is to be your retirement home, what will your needs be then?  Does your home need to have wheelchair access?  Will you always be able to use the stairs?
Which one of these mistakes do you believe would be the worst to make?  Have you made one of them?  Can you think of other mistakes that should be avoided? Share with us in the comments.