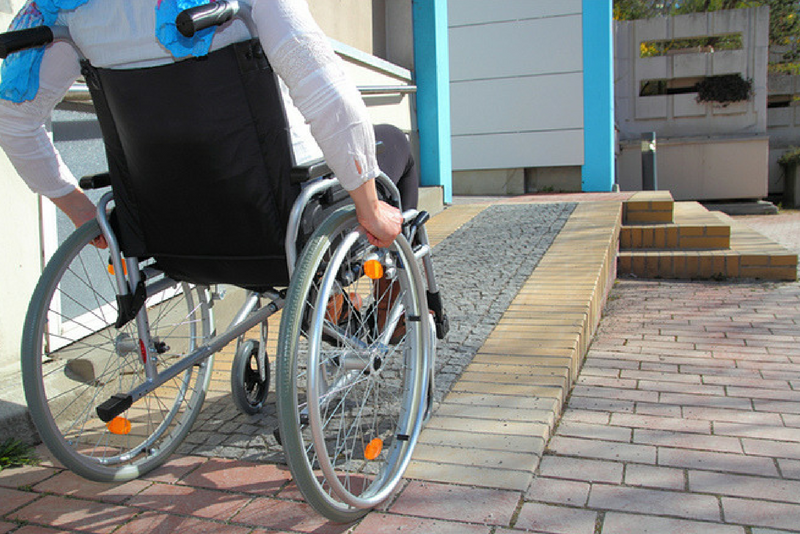 The following smart and easy ideas are useful to make your home more comfortable and safe for your golden years, and are also great remodels for current homeowners who have seniors/elders living at home:-
Be easy to find – A home address sign should be erected at the front of the house which is visible both day and night in order to make it easy for emergency services to find the home.
Light things up – As we age our eyesight tends to deteriorate, which means that a home with dark shadows and gloomy hallways can become a safety hazard. Low voltage night lights can be erected to illuminate dark hallways, such as from the bedroom to the bathroom.  One can consider motion-activated nightlights that turn on when someone moves.
Getting a Grip – Railings and grab bars along stairs and in bathrooms can make a great difference in the mobility of the elderly.  There are many different types of grab bars, including some high-end products that don't necessarily look like grab bars.
Keep steps at a minimum – Steps can be a huge obstacle for senior citizens, and a very dangerous one at that. With the brittle bones and stiff joints that come with aging you would best use as little stairs as possible in your home. Where ever you can try adding rams which are less strenuous and is better suitable for those with wheelchairs, crutches, etc. If stairs absolutely cannot be avoided refrain from making them too high, and too far apart.
Make things hand-friendly – Hands that have lost their strength because of arthritis and other health issues may not be able to easily turn doorknobs, faucet and shower handle knobs. Depending on the space around the faucet, knobs can be easily replaced with levers.
Getting Around – For someone who will have to move around in a wheelchair or scooter, life around their house can get difficult. Wheelchair access and proper door passage through the home is essential.  While getting around, carpets and tiles which are placed improperly or unevenly, as well as slippery floor materials are a hazard for the elderly.  Making sure that flooring is slip and trip resistant is important for seniors since falls can be greatly debilitating for them
We would love to know, which one of these tips is the easiest to implement at your house?