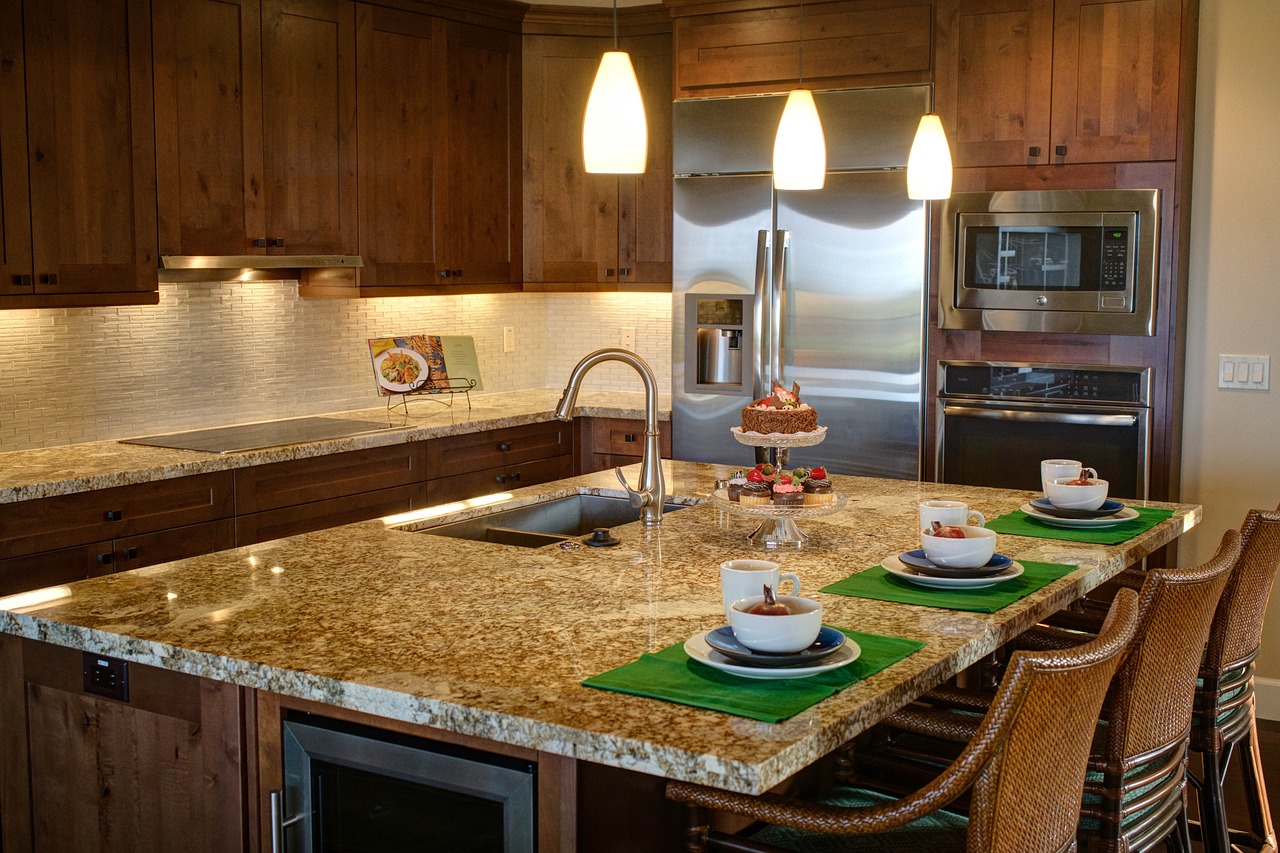 Kitchens, family rooms, and dedicated dining rooms all offer opportunities for comfortable, attractive eating spaces. Consider these options for creating practical eating areas in your home.
Dining area: For a more formal dining experience, opt for a dedicated dining space separate from the kitchen. A dining area might also be part of a family room, giving the eating area the potential to act either as a formal or casual dining setting, and giving it multi-use possibilities.
Eat-in kitchen: A table and chairs arranged conveniently in an eat-in kitchen saves steps. In addition to a casual eating space, it provides a place to talk, do homework, or socialize with the cook.
Breakfast nook: Placed just off the kitchen, an eating nook is a great option for informal meals away from the messy work core.
Island/peninsula seating: Extend an island or peninsula countertop to create an overhang that invites a row of stools.
Table-height counter: Integrate a table on one end of an island or peninsula for casual seating at table height rather than bar level.
Banquette: One of the best ways to squeeze additional seating into a tight space is to build a banquette along a wall. A banquette can be designed for the kitchen, the dining room, or an adjoining nook.