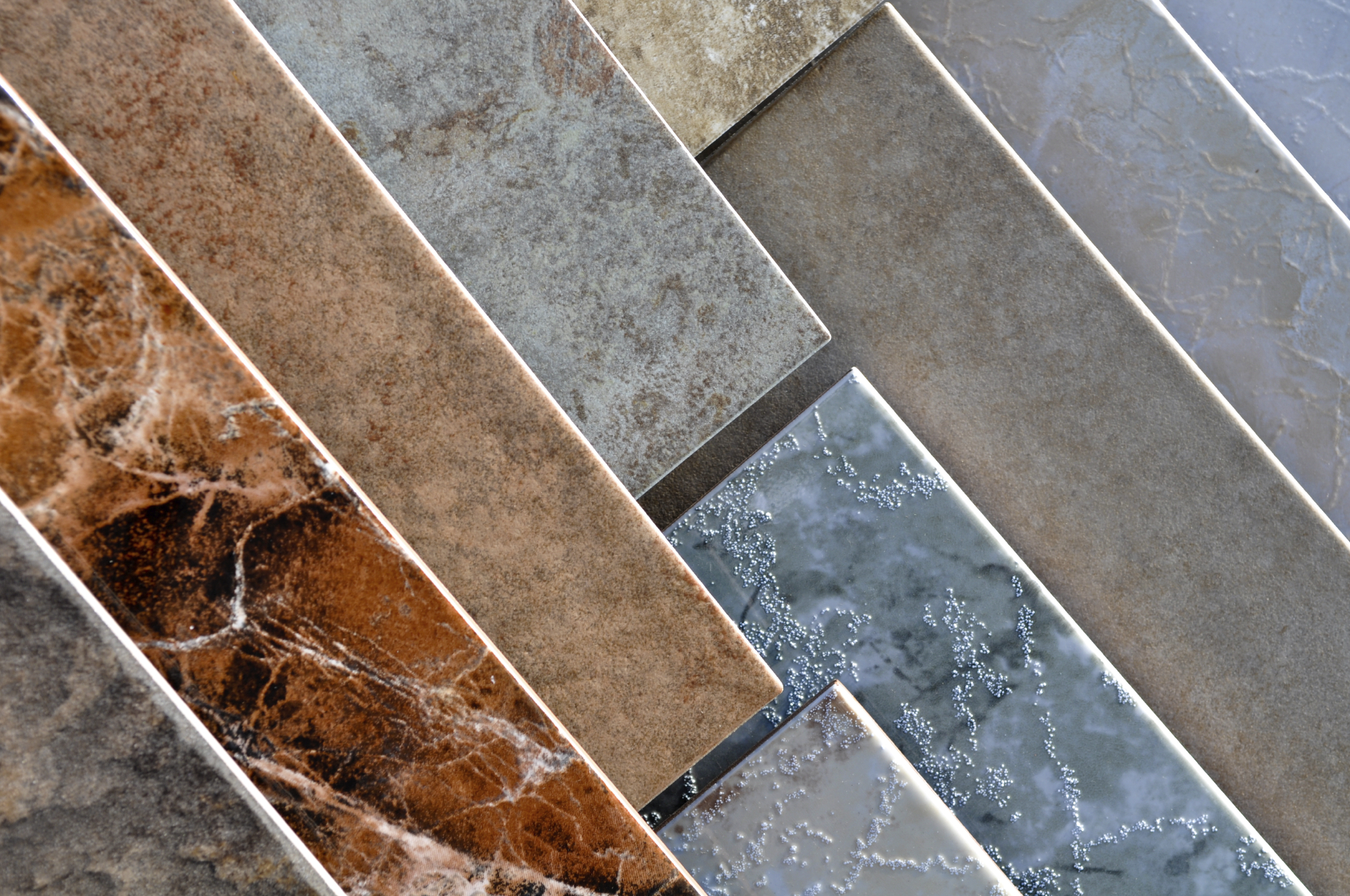 When designing your home, no detail is too small or insignificant. With every decision that needs to be made there are factors to be considered and options to choose from. Today we focus on tiling and discuss three (3) factors that one should consider when choosing the right tile:
1. Style: Knowing where the tile will be placed will help make all the other factors that need to be considered become clearer, especially in regards to the style of tiles to be used.
There are several style options to be considered. Here are the most commonly used styles:
• Ceramic tiles are an excellent choice for bathrooms and areas exposed to a lot of moisture because of its waterproof nature. In addition its surface is ideal for paint.
• Glass tiles are a common choice for bathrooms and kitchens because they are easily recyclable and come in a variety of colors and finishes. They are mostly used for walls and backsplashes.
• Porcelain tiles are a common flooring choice due to its no-slip grip and incredible strength. Its durability and water-resistant nature makes it ideal for outdoor use.
• Natural stone tiles are incredibly durable. A smooth stone works well for the kitchen as it clean-ups easily, whereas a textured stone floor will help prevent slipping on a wet bathroom floor.
2. Size & Shape: Large tiles have a distinguishing look and are much easier to install compared to smaller tiles. Likewise, tiles that are squared and rectangular in shape are easier to install compared to irregular shaped tiles. In addition, when you use a larger tile it limits the pattern effects of grout.
3. Color: Ultimately you will decide what color tile you prefer based on personal preference, the color of the walls, furnishing, décor, etc. but it is wise to keep these things in mind when making a decision: light colors make a room appear larger than it actually is; dark colors add a feeling of warmth and comfort; and using neutral colors offers the benefit of being able to change your décor.