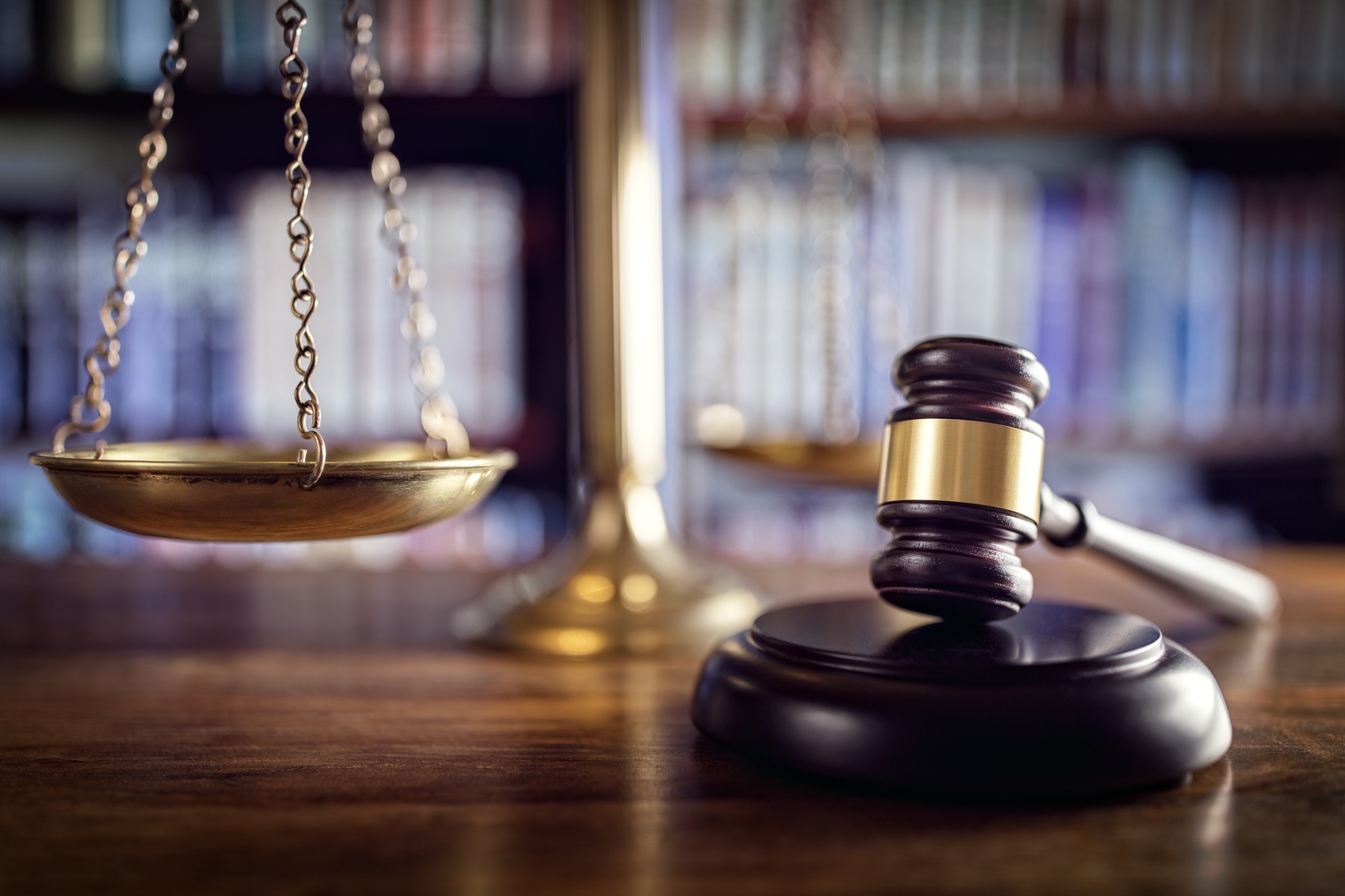 I often remember my professor in engineering school saying to the class, 'it isn't if you have to defend your work in court but when', and at the time I thought this to be a worrisome statement, having not at the time, been able to firmly place the association between engineering and court. The sentiment is more relevant now after 14 plus years of practice. Over the years the field of professional ethics has also become the foundation to engineering judgments. So often as professionals we find our values being tested and at the end it is our knowledge in ethics and moral grounding that guides best practice. The relevance of an 'oath of ethics' taken prior to my formal graduation ceremony as an engineer, which reveals that any questionable practice must be called out so as to maintain integrity within the profession, seems so pointed now.  Case in point, the owner of a building, which has suffered some sort of damage, may well seek advice from a structural engineer on what the problem is and what to do about it. In that circumstance, advice given is purely engineering advice and is, hopefully, within the expertise and experience of the individual and firm providing it. The person or firm called in for purely engineering advice may be asked to offer an opinion on liability. In this way honest God-fearing engineering professionals may find themselves calling on their practice of ethics to operate efficiently.
For any professional who must appear in court, as an expert, there are a few important 'tit bits' worth knowing. Firstly, it is important to understand what an 'expert' is. An expert does not mean someone with special or exceptional talent in a particular field. An expert is someone of appropriate qualification who has experience of the subject matter upon which opinion evidence is required. In preparing a report which will be the basis of evidence given in court, expert engineers must be even-handed and independent of the interests of the parties to the dispute. Their duty is to the court, not to their client or to whoever is paying them. The expert report will contain independence in the evidence. Expert engineers should consider and discuss technical evidence that does not assist their client as well as technical evidence that does assist. If the expert is seen to be partial it will be bad news for that expert's client's case. Engineers who fail to give the 'good news' and the 'bad news' risk jeopardizing their client's case.
Presenting evidence as an expert witness in court can be tiresome and stressful, so ample preparation is recommended. A confident expert does command better use of the language and will convey more effectively and succinctly defense of his/her position or decisions.
Our firm has been well represented in court in the past and has gained respect of its peers through our ability to adequately prepare simply by always working professionally and ethically and researching well our subject areas.