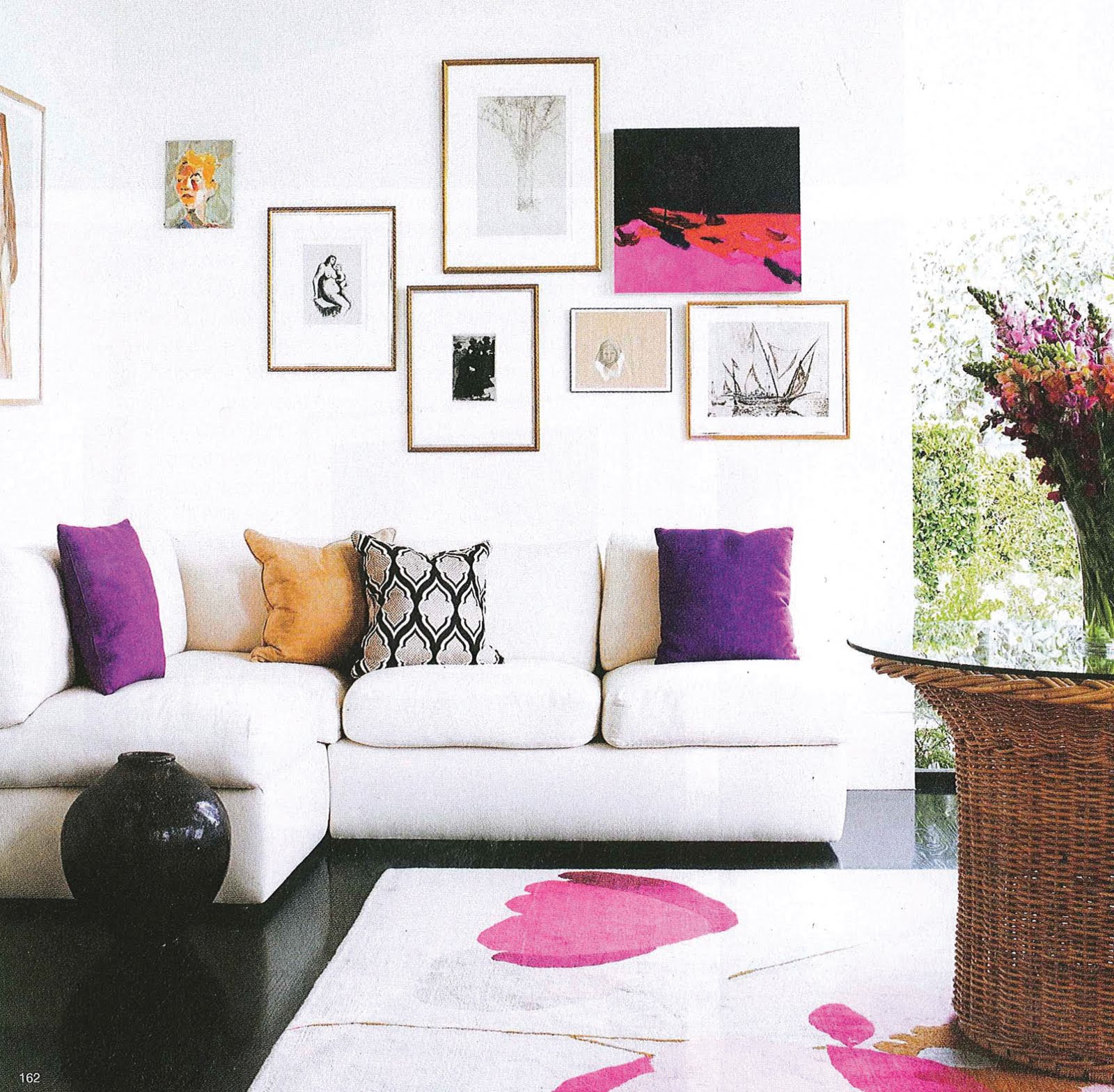 After you've decided to place your home on the market it is wise and extremely beneficial that it looks as presentable as possible so that is appears more attractive to prospects. After all, a clean home is a happy home, and that results in a happy buyer!
Today, we share a few cost effective ways to improve a home's interior for a productive showing.

威而鋼
>
Interior Improvements:
Use curtains and drapes that are both fresh and attractive, and ensure both the inside and outside of all windows are properly cleaned. Well washed windows accentuate the views of outside thus improving the appeal of the home to the buyer. When facilitating showings, allow the outside light to engulf the room by keeping all drapes opened and shades pulled.
In addition to using natural light to brighten up the home, having new light fixtures installed can be an added asset. Consider putting in higher watt bulbs in all fixtures to improve the lighting. Have all the lights on while the showing is being done, especially in areas that do not get a lot of natural light.
Bathrooms are considered a sacred part of the home; hence it should always be as clean and sanitized as possible. Have it well organized and ensure that everything is where it should be. Mop the floors, clean up the shower or bathtub, and ensure that the toilet is cleaned. Get rid of the torn or stained shower curtain and have it replaced with a new one.
Have pets? From the moment you decide to place your property on the market for sale, consider making arrangements for pets that live or are frequently inside the home. You could either restrict their access into the house or have them stay at another property. This is because, not only do pets leave behind odors that may upset a prospective buyer, the buyer may also be allergic to pets. Remember, you want the showing to go as smooth as possible.
Having clean walls is an important feature of a home on the market for sale. If the walls are stained, firstly, try cleaning it with soap and water or other appropriate chemicals. If that doesn't remove the stains add a fresh coat of paint. Normally, where colors such as chartreuse, tangerine, purple, orange or any dark colors are over used, it causes a negative perception of the area; add at least two coats of white paint to turn the room into a blank canvas. This will allow the prospect to focus on more important features of the home.
Other important rooms that need attention prior to a showing are the bedroom and kitchen. Beds should be properly made and the bedroom clutter free; get clothing out of sight and have them stored neatly in your closet, wardrobe, or drawer. In the kitchen, keep both the countertops and sinks clean and clear, be sure to have your stove and fridge cleaned, and ensure that the garbage is taken out in advance.
Dusting, scrubbing, sweeping, mopping up the floors, dusting out the rugs a little more than usual and replacing broken tiles are a few other cost effective ways to improve the interior of your home and increase your chances of securing a buyer.
Use these tips to improve, and look out for our next article where we focus on affordable ways we can improve the outside of the home.