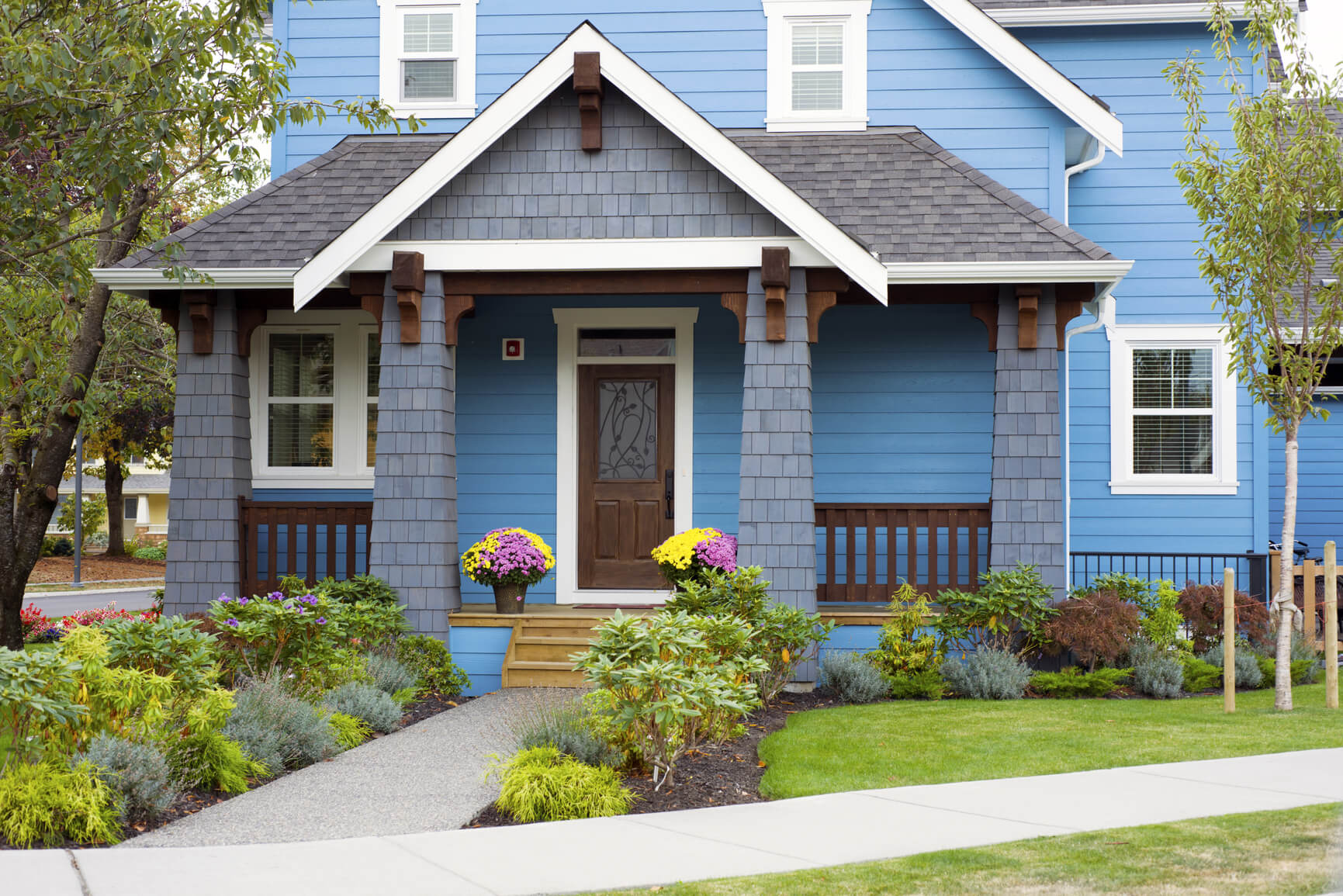 The saying goes, "First impressions are lasting ones." Most, if not all of us, have heard this common saying which simply means that people will remember the way you appear when you first meet them, so it is important to look and act your best when you meet someone for the first time. While a property valuation provides an opinion of how much a property is worth, prospective buyers tend to value properties based on what they see and not just based on facts and figures. This can greatly hinder the sale of a property because even if a property is listed below market value, if it does not look appealing to prospects, they may shy away from the opportunity to own a potentially remarkable property.
It is therefore worthwhile for a seller to ensure that their property looks almost flawless, if not flawless, so that its appearance can match or even exceed its selling price or value. We share a few simple improvements that can help any property be more alluring to prospective buyers.
While you may not be financially able to take on major renovations, especially if you are trying to spend as little as possible before putting the property on the market, these few simple upgrades can help a seller in getting a sale.
In the kitchen, installing countertops made from engineered stone or granite, can easily improve the aesthetic appeal of the space. Simple details such as replacing cabinet knobs or installing a new faucet for the sink can make a big difference. If you desire a bigger change consider knocking down a full or half wall to connect the kitchen to a living room to provide a more spacious feel.
In the bathroom, consider having the toilet and vanity replaced. A toilet that looks old or does not work properly is a turn-off. If you can't afford purchasing a new toilet or the current one is still in working condition simply have it thoroughly cleaned and or replace the seat. This should make it appear as good as new. Similarly to the kitchen simple things can make a difference. Removing rust stains, updating doorknobs and cabinet knobs, and replacing faucets can make the bathroom look more welcoming.
You do not have to consider undergoing major repairs or a complete renovation to improve your home. Simply things such as repair of plumbing leaks, replacement of worn out rain gutters, replacement or repair of broken windows can go a long way in making a property more appealing. Investing in maintenance and repairs is not only moneywise, prospective buyers tend to focus on what needs to be fixed and use these to justify negotiating a lower price.
Repaint the interior walls with neutral colors such as beige, ivory, taupe, black, gray or shades of white which will make the rooms appear lighter and bigger.